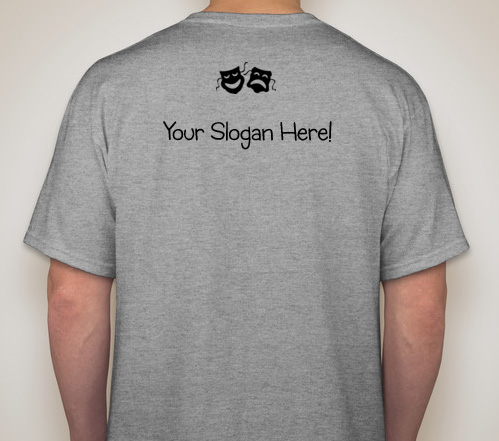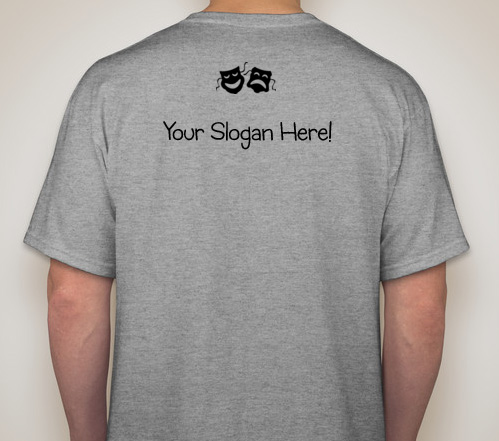 We're about to hit 1,750 Facebook Fans just in time for the first Play of our first season. It's official, we are the largest community theatre fan club in Kuwait. Thank you one and all!
To celebrate we are giving away a few pairs of free tickets to ART as well as the chance to have your creativity immortalized as part of SiK history.
To win we want you to get creative – we are looking for a slogan to print on the back of the SiK T-shirts and to be the tagline on our website and promotional literature. Something cool, catchy and fun that fits in with our love of drama. Any ideas? Post your taglines on our facebook contest post (One sentence – no more than eight words) as comments and if we like them we'll give you free tickets to next week's comedy, and may even print them on our new shirts.