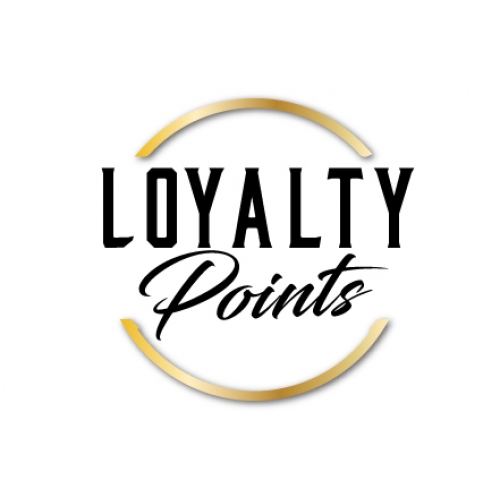 Your support means everything to us and we want to reward you for attending our events regularly. Since the start of this season we have been keeping track of your bookings and assigning you Loyalty points for each ticket you have purchased. SIK Loyalty points can be redeemed for coupon codes that give you a discount off future bookings.
How You Earn
Points worth 10% of spend on ticket purchases
Points worth 5% of spend of class subscriptions
You can check you Loyalty Points Balance by sending a WhatsApp to our automated service number (S.U.S.A.N.). Simply Whatsapp +965 9716-4005 the message "Loyalty Points" to get started.
If it's your first time you will need to confirm the email address you use when making ticket bookings. Once your email is confirmed, our system will then total up your past spend and let you know if you have enough points to create a discount coupon to use on your next booking.
*Loyalty Points are automatically calculated on past bookings made since October 2022 and classes from January 2023.