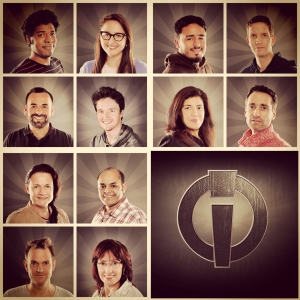 Coming January 17th & 18th 2013 to Kuwait, and appearing at the Live Theater, Discovery Mall, an evening of off the wall, unscripted comedy from Kuwait's first Improv troupe, The IMPROVengers.
Tickets for the event can be booked below, exclusively through StagedinKuwait using the form below.
In the traditions of Whose Line Is It Anyway, The IMPROVengers take on the Improv Olympics in "Battle of the IMPROVengers", a show that you get to control. It's like having your own comedians on a remote.
(Please note: This show is not suitable for children.)