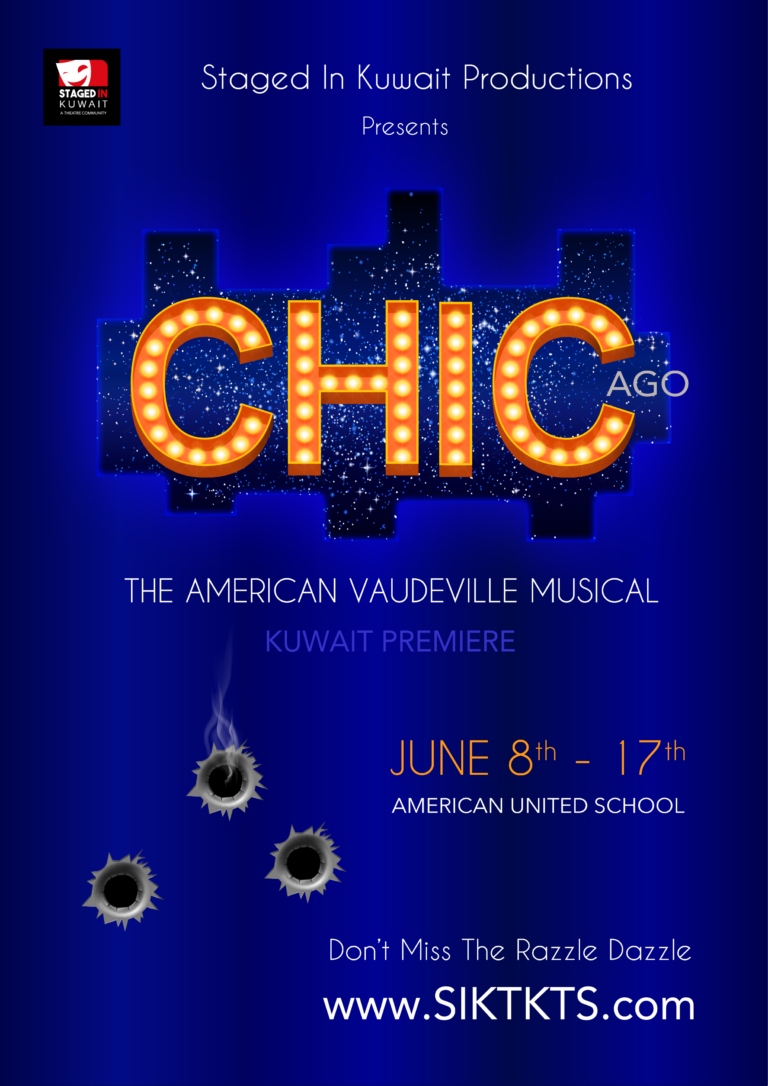 Get Ready to Be Dazzled!
Following our sold out production of "Mamma Mia!" last June,  we invite you to join us this summer for a spectacular production of the American musical that has captivated audiences for decades.
"Chicago" transports you to a world of glitz, glamour, and intrigue. The incredible music, dynamic characters, sharp wit, and biting social commentary make this show an unforgettable experience that continues to resonate with audiences since it first hit the stage almost 50 years ago.
SELECT A PERFORMANCE DATE TO BOOK
The title may be shorter, and the skirts a little longer, but we promise you a fantastic night of live musical theatre to end our eleventh season.
LOCATION:
American United School
Sabah Al Salem
SUITABLE FOR:
Ages 12+ (Mature Themes)
RUNNING TIME: 2 hrs 15 mins (including interval)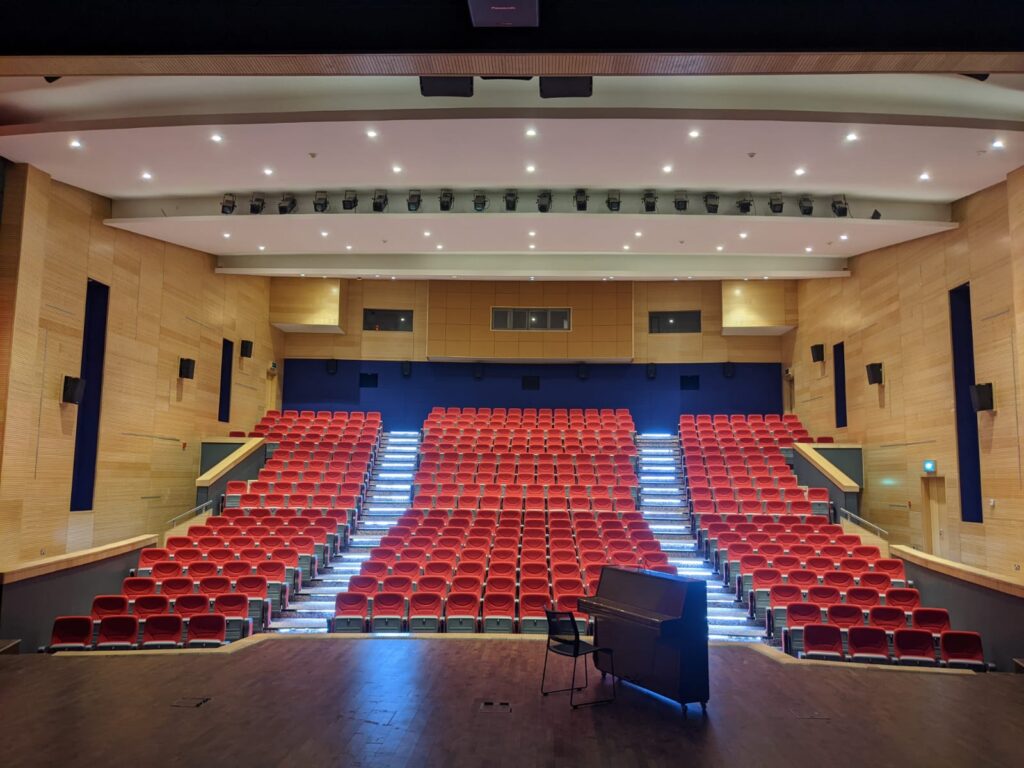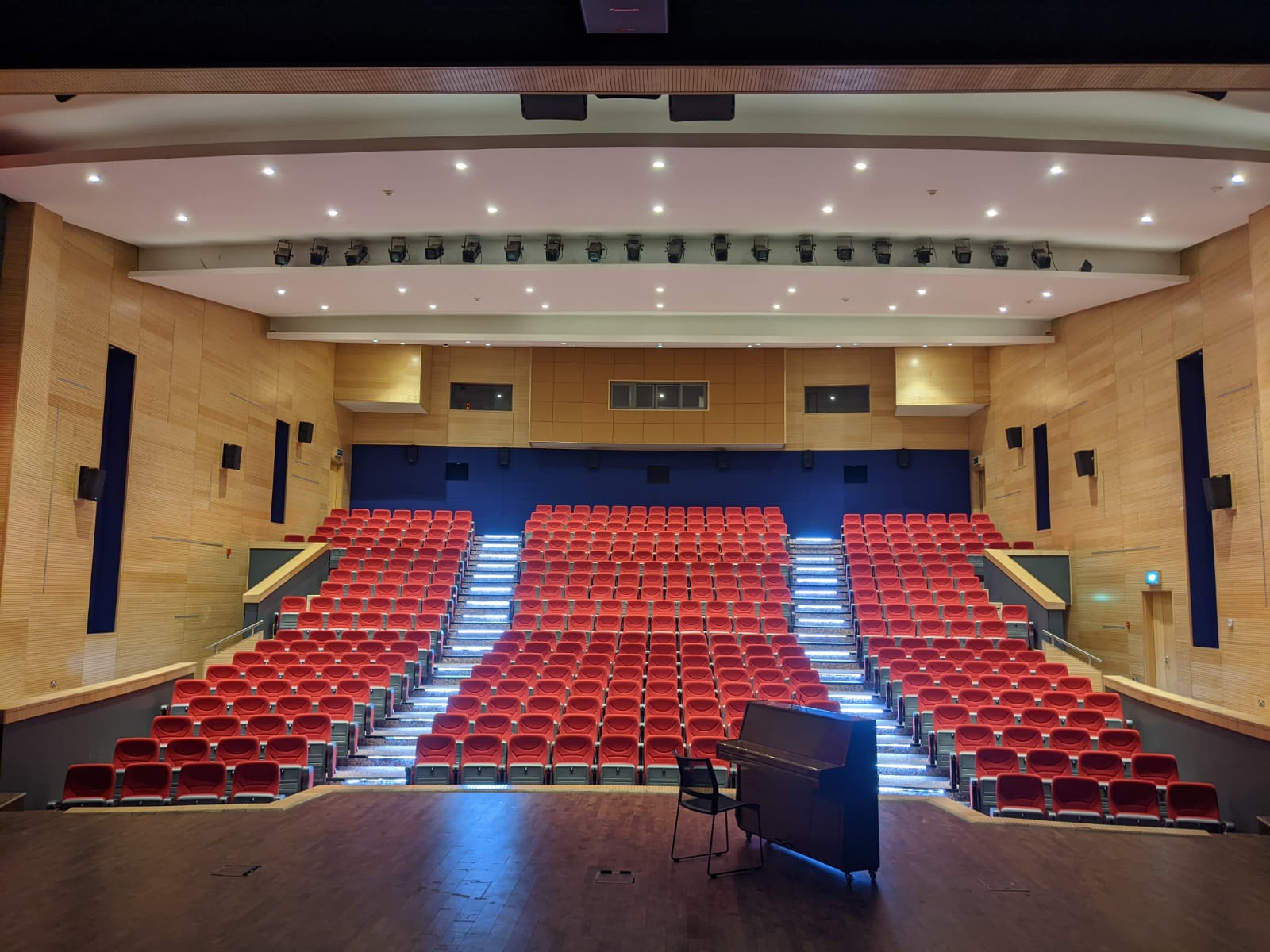 Checkout securely via Tap Payments with KNET, VISA, Mastercard or APPLE Pay