Staged in Kuwait is the country's busiest community theatre company, producing annual seasons of plays, musicals, concerts, pantomimes, comedy shows, and more.  All our performers and crew are community volunteers with a passion for live entertainment. Come join us this season – onstage, backstage, or from the audience – and add a little theatre MAGIC to your life in Kuwait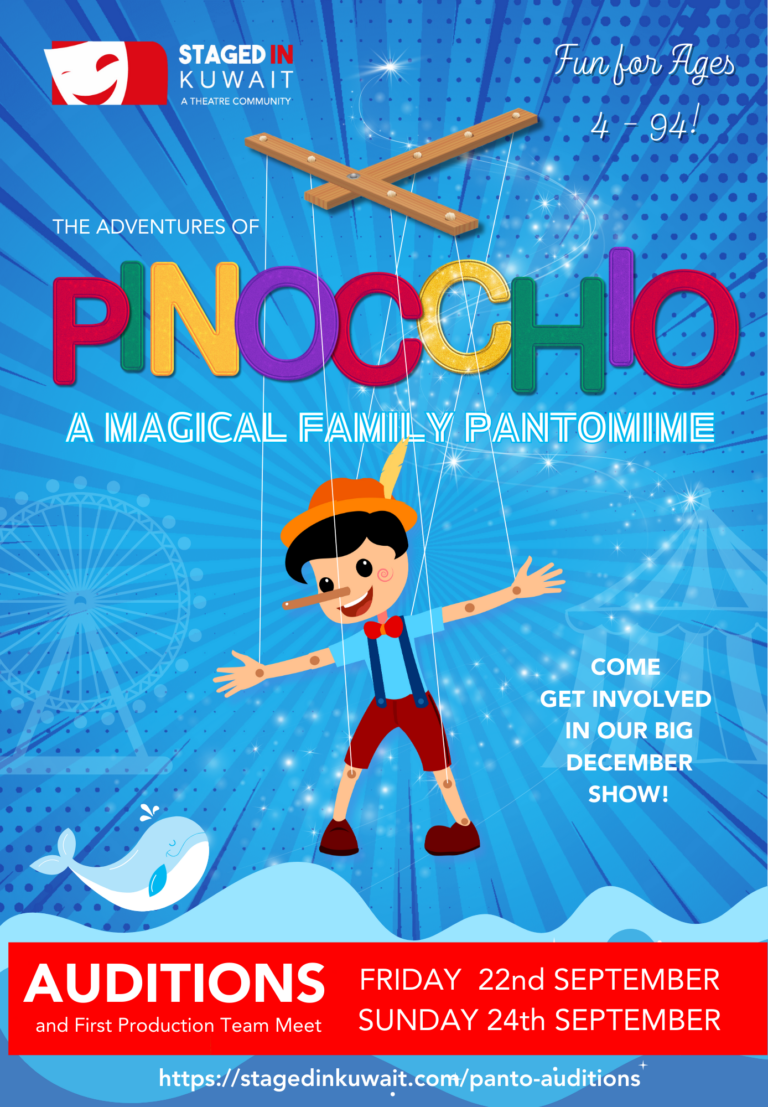 Auditions for adult cast, principal and ensemble, will take place over the next week. And we are also seeking recruits for the behind-the-scenes team tasked with bringing another magical pantomime to life in ten weeks.
Come and get involved this season as we mount our first show of the 12th season. It's going to be something special.
New Season - New Location!
We are thrilled to announce our move to a brand-new home starting September 2023. After a remarkable journey that began in Fintas in 2012, we are ready to expand our horizons.
Our new home at Argan Bedaya in Sabah Al Salem offers three purpose-built dance/drama studios, music practice rooms, and so much more. Surrounded by delightful coffee shops and cafes, it's more than just a place to learn; it's a community where Staged in Kuwait will be instrumental in delivering and expanding the drama, dance and Arts activities in association with Argan Bedaya.
Join us for our Twelfth Season as we embark on this exciting new chapter. Join a class, or a theatre production team. We're your theatre community and we can't wait to welcome you to season TWELVE!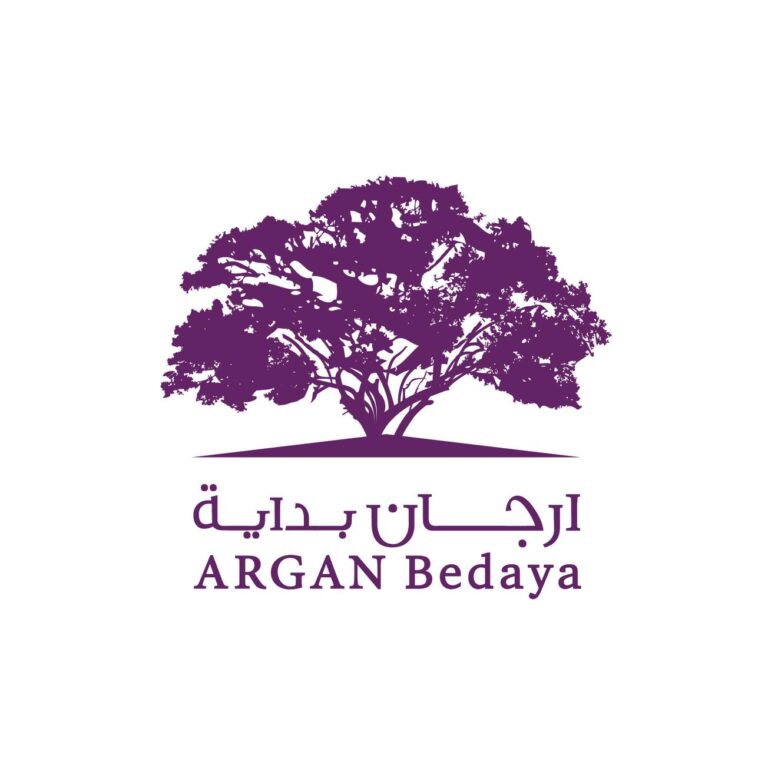 Getting involved onstage or backstage in one of our productions is completely free. Just keep an eye on our social media @stagedinkuwait and come along when we advertise auditions. Our free, community-theatre program is supported by a selection of optional paid drama, and performance training, classes for children and adults of all ages. Check out ways to get involved in our classes below: