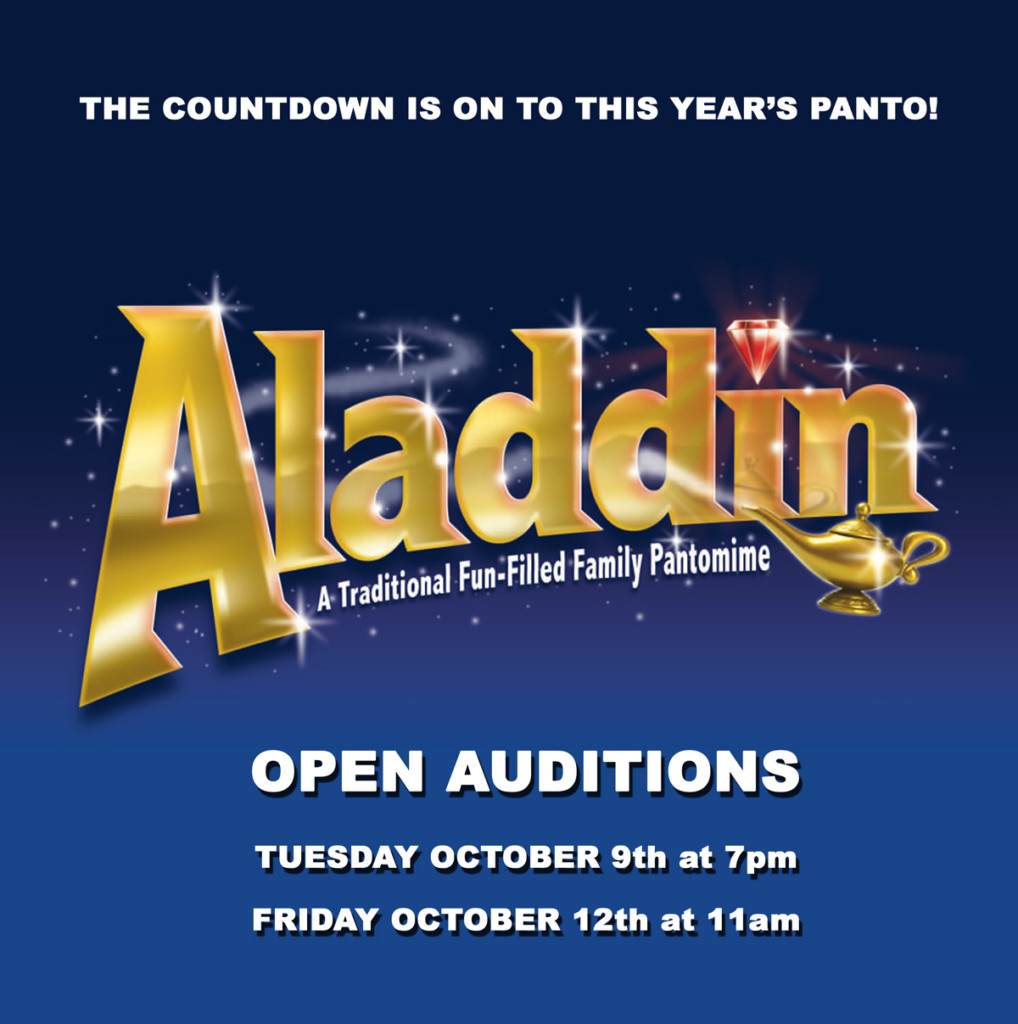 Open auditions for the main cast and ensemble December's fun-packed family pantomime are just around the corner. Click the picture above for more info and come join the fun as we embark on a 6 week rehearsal schedule to put together Kuwait's only traditional, British pantomime to see in the festive season.
Browse some of our latest productions – and then come and get involved! Onstage or behind the scenes, SIK is YOUR community theatre. We can't do it without you. Come be part of the FUN.
Join the fun on stage or support us from the audience for a fun night out. Check out our Vimeo.com channel to have a look back at some of our previous shows. All produced BY the local community FOR the local community.