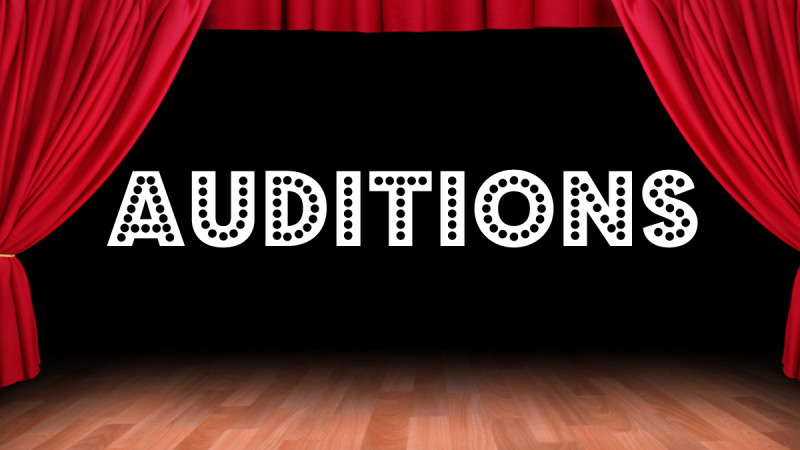 COME AND BE PART OF OUR SPRING MUSICAL
We throw open the studio doors this Friday to audition actors, singers and dancers who would like to join us on this adventure over the next couple of months. Putting on a musical is a whole heap of fun and, as always. we are keen to welcome new members as well as see returning faces. We operate a strict open-audition policy. Everyone is welcome to come try out for any role. (Ages 18+) And we hope that you will.
FRIDAY JANUARY 25th – 2pm
"So Much Fun!"
After six lively performances Aladdin, our 2018 pantomime, closed on December 8th to some wonderful feedback from the two thousand plus entertained during the week. "I can still hear the kids screaming with excitement" wrote one. "Adults and Kids all had an amazing night!" wrote another.
With much Christmas merriment in the air our facebook page and Instagram, (#stagedinkuwait) has been alight with similar comments and we are very grateful. Thank you! Over 500 pictures from the show are now available here on our website for you to enjoy.
The video from the final night is coming soon to our Vimeo Channel.
Browse some of our latest productions – and then come and get involved! Onstage or behind the scenes, SIK is YOUR community theatre. We can't do it without you. Come be part of the FUN.
Join the fun on stage or support us from the audience for a fun night out. Check out our Vimeo.com channel to have a look back at some of our previous shows. All produced BY the local community FOR the local community.