Welcome (back) to Staged in Kuwait as we embark on our FIFTH season, continuing the long legacy of community theatre in Kuwait that started in 1948 out in Ahmadi at The Kuwait Little Theatre. This season SIK are bigger and stronger than ever with plans for a season that includes our choir, (The SIK SINGers), our comedy team, (The IMPROVengers), and performances from our ever expanding team of community thespians. Come and get involved!
Rachel Batty led the new Sing in Kuwait choir through a short repertoire of 'Songs We Have Sung' at the stunning new Crowne Plaza Auditorium on Thursday April 7th.
Great community theatre is a combination of a great community and great theatre. Here at SIK we take both seriously - making having fun into an art form.
Next Dates On Our Calendar
Sep
26
Mon
SING in KUWAIT
Sep 26 @ 7:00 pm – 9:00 pm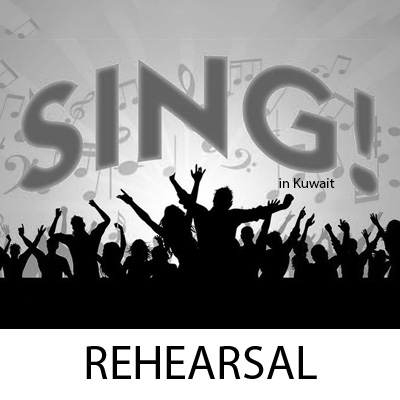 Come sing with the country's only Contemporary Choir. Regular Monday meetings honing a repertoire of contemporary, popular and showtunes in two, three and four part harmony. All singers welcome – regardless of ability or previous experience.
Sign up here!
Sep
28
Wed
IMPROVengers Assemble
Sep 28 @ 7:00 pm – 9:00 pm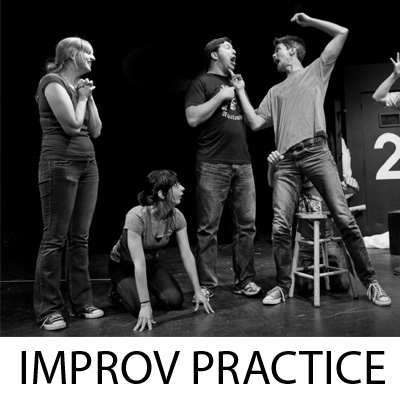 Sep
27
Tue
SIK KIDS Drama Class
Sep 27 @ 5:00 pm – 6:30 pm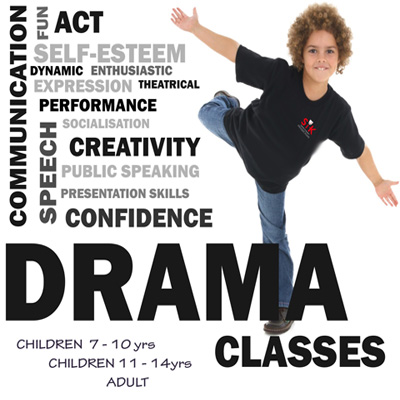 Challenging and fun weekly drama classes for children aged 7 – 14. Pre-registration required. Classes start September 20th.
For full information and to sign up click here
Oct
20
Thu
IMPROVENGERS COMEDY NIGHT
Oct 20 @ 8:00 pm – 10:00 pm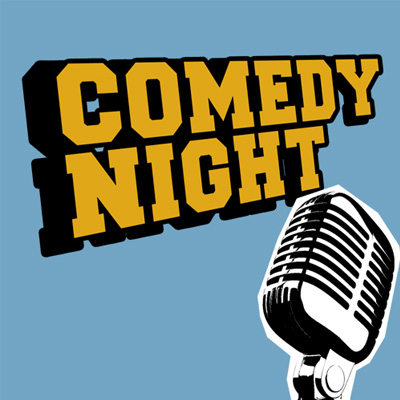 Dec
7
Wed
FAMILY PANTOMIME
Dec 7 @ 7:30 pm – 10:00 pm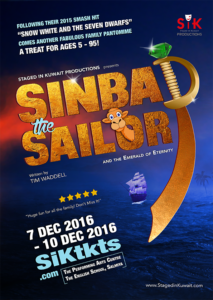 It takes a community to make a community theatre group work, and we are proud to have the largest social media community of any drama group in Kuwait. Whether you are an avid audience member or an aspiring actor – there's a place in our Community with your name on it. Let's be social!
Are you looking for drama classes in Kuwait. Want to improve your skills or learn some new ones? SIK now offer stage craft and acting classes for children and adults All classes are led by a drama professional with over twenty years experience in the business. To find out more about SIK acting workshops and classes click
here
Shows of the highest quality.

Open Auditions. No Pre-Casting.

A sociable and friendly team.

Build your confidence.

Improve your performance skills.

Make new friends.
Congratulations SIK for a wonderful entertaining evening. Nunsense was superb, great cast, slick timing and just what the doctor (or should that be vicar) ordered.
Now that's what you call a panto! Thank you to all the SIK team for all your hard work in keeping this great British tradition going in Kuwait.
It was one of the easiest booking procedures I've done. and ticket prices were fair ….. We really enjoyed it…. Definitely I'm going back
Well done to @stagedinkuwait. Another amazing show. Great entertainment for the family.
Cinderella was just great. Thank you Tim & the team for giving me hysterics. It was a wonderful evening. Oh yes it was!!!! It was waiting to be said.
Fantastic show last night!
The Panto was absolutely brilliant as usual! Well done all of you!
Cinderella by Staged In Kuwait (SIK) Productions opening night at TES last night was amazing!! Beautiful and hilarious performances and wonderful talents.. Loved EACH and EVERY ONE of you guys especially the two sisters Brian Fletcher and Larey Marks and the gifted Tim Waddell!! Hats off to SIK, bravo guys
Amazing Show! It's the first time we attend a @stagedinkuwait production and we absolutely loved it…. Amazing Cast! Well done!
Congratulations on the show! Simply Fantastic! Funny, touching, huge talent, inspiring and uplifting. A great afternoon of entertainment. Thank you!