We are thrilled to announce our first set of dance classes for adults. (For Let's Dance Kids classes click here)
This fun and exciting course, led by qualified dance instructor Danielle Richards, will offer you the opportunity to express yourself through movement and choreography. Learn dance styles, exercise, have fun, and make new friends.
Along with exploring creativity, you will develop musicality, coordination, flexibility, dance technique, rhythm, strength and spatial awareness in a fun environment with great music.
SIGN UP NOW FOR MORE INFORMATION
Learn to Dance in a Fun Envrionment.
Do you want a feel-good escape from your everyday routine? Then this is the class for you! 
This high energy, creative dance class combines a variety of dance genres, including: hip hop, commercial, jazz, contemporary and theatrical movement. Whether you're looking for a way to build self confidence for the stage or simply have a boogie in a feel good atmosphere, you don't want to miss out on this class!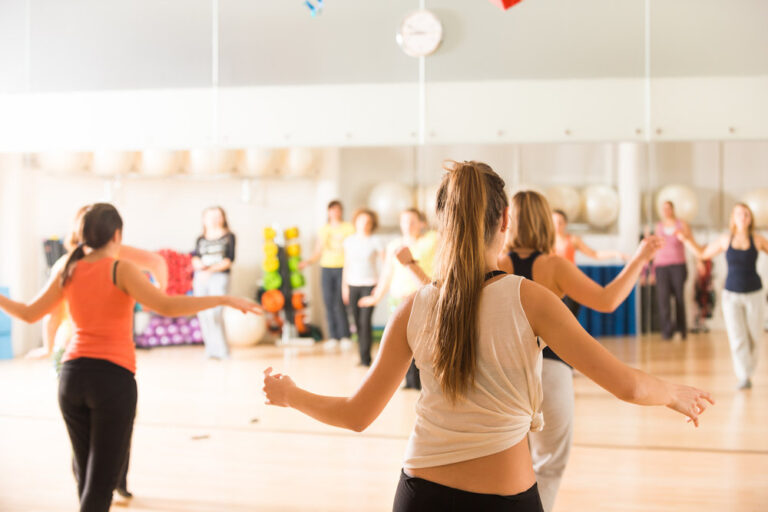 Let's Dance Adult Classes meet every Monday from 7.30pm – 8.30pm, starting September 18th.
Location: Argan Bedaya, Blk 1, Sabah Al Salem.
The course is 10 weeks, running until the end of November, with a half term break on October 25th.
Course Fees for the term are just 75KD per student
(Limited places)
For Ages 16+ to Adult