What is this mysterious craft called 'Method Acting'?
Is it really the magic behind all great actors? But what is the secret?
Run in partnership with Argan Bedaya, and taught by Argan Bedaya's Head of Performing Arts and one of the GCC's leading acting teachers, Alex Broun, this class will explore the four great "acting methods": Constantin Stanislavski, Sanford Meisner, Lee Strasberg and Stella Adler.
Over the first four weeks of the course one session will be dedicated to exploring each of these four methods. You will learn about all four of these techniques, which are used by many of the world's leading actors, and most importantly, you will discover which "method" works best for you.
In the second four weeks you will have a chance to use these techniques you have learnt and apply them to stage and screen scenes which you will rehearse with a scene partner.
The course finishes with a showcase where you will present the scenes you have worked on to an invited audience of family and friends.
COURSE SCHEDULE: Tuesdays 7pm-9pm
Starting Tuesday September 26th and running till Tuesday, November 14th
COURSE FEES: 90KD
For more information or to sign up please complete the form below and we will be in touch to confirm your place.
Suitable for Ages: 18+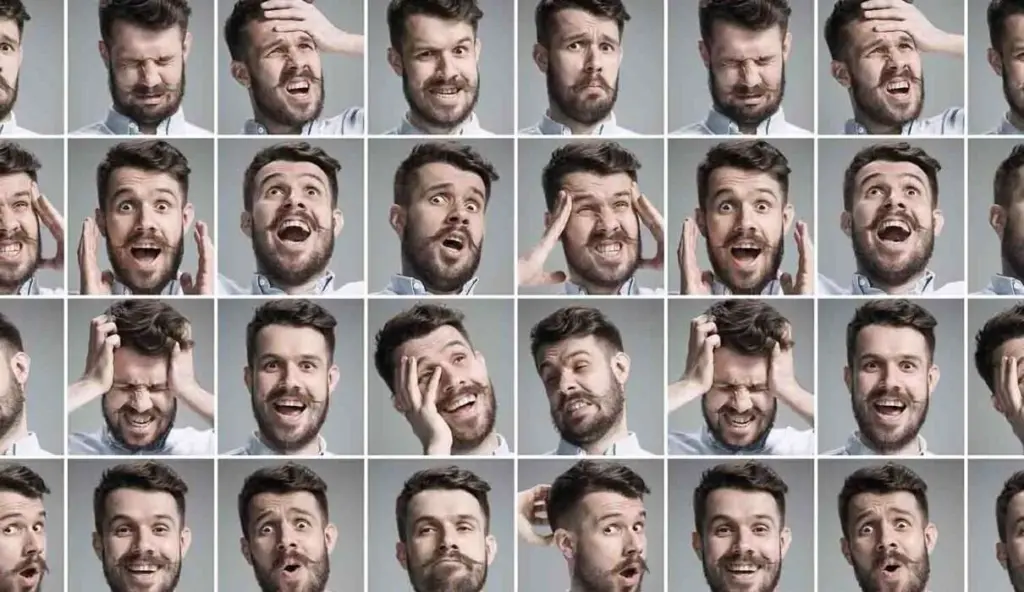 TUESDAY EVENINGS
STARTING SEPTEMBER 26th
Course breakdown:
Week 1: Introduction to Stanislavski
Week 2: Introduction to Meisner
Week 3: Introduction to Lee Strasberg
Week 4: Introduction to Stella Adler
Week 5: Selection of Showcase Scenes
Week 6: Rehearsal of Showcase Scenes
Week 7: Rehearsal of Showcase Scenes
Week 8: Graduating Showcase
Get on the list and join us for the new Adult Drama Class