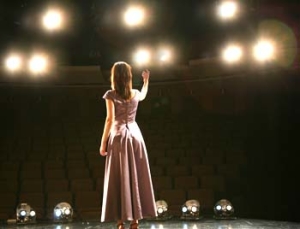 Our adult drama curriculum helps you build your acting toolkit for the stage, on-camera, and life!
If you would like to sign up please submit your name and contact details below and tell us a little about your previous experience or drama goals.
Adult Drama, led by Dima Alansari, meets Monday or Wednesday evening (term time) between 7.15pm and 9pm. Classes are 40KD per month, and run over two consecutive months, meeting once weekly.
The courses offer a comprehensive drama 101 covering everything from breathing and voice work to movement, acting for stage and screen, script analysis and theatre staging. Classes are divided by previous experience into intermediate and advanced groups.
If you have any questions you can use the form below to both sign up or enquire. Class sizes are limited so don't miss out, sign-up early.
New classes start second week of September 2022. SIGN UP NOW!
Get on the list and join us for the new Adult Drama Class