Warning
: array_combine(): Both parameters should have an equal number of elements in
/home/staged/public_html/wp-content/plugins/gravityforms-old/includes/fields/class-gf-field-date.php
on line
375
Warning
: array_combine(): Both parameters should have an equal number of elements in
/home/staged/public_html/wp-content/plugins/gravityforms-old/includes/fields/class-gf-field-date.php
on line
375
Warning
: array_combine(): Both parameters should have an equal number of elements in
/home/staged/public_html/wp-content/plugins/gravityforms-old/includes/fields/class-gf-field-date.php
on line
375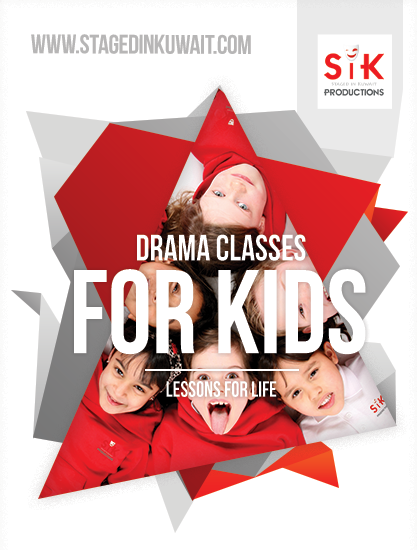 NEW COURSES STARTING SOON
All of our activities have been online since March 2020 but we are still managing to inject a little drama into the lives of our SIK Kids through online activity courses that build a production that is either pre-recorded or performed live from the safety of students' own houses..
Engaging Drama Activities for Ages 7 – 14
Interested in registering your child for future courses?
Please use the form below and you will be at the top of the queue as soon as a course becomes available.
Sign up below!
Course fees are 75KD per child with discounts for multiple children from the same family and those requesting 'pandemic-support'

Courses run over 5 weeks, with two sessions per week (held between 3.30pm and 6pm, Sunday to Wednesday). A full schedule of timings for your child's weekly sessions will be provided upon casting.