Dance Classes for Kids aged 7 -15
We are thrilled to announce our first set of dance classes for children aged 7 – 15. (For older teens and adult dance classes click here)
This fun and exciting course, led by qualified dance instructor Danielle Richards, will offer your child the opportunity to express themselves through movement and choreography.
Along with exploring creativity, they will develop musicality, coordination, flexibility, dance technique, rhythm, and spatial awareness. Learning to dance also builds a child's self confidence, performance skills and stage presence. 
If your child loves to perform, is always on the move, or is looking for a fun, creative outlet – look no further! Staged in Kuwait's LET'S DANCE class will introduce students to dance styles including Jazz, Modern, Hip-Hop, Musical Theatre and more in a fun and engaging, once-weekly, class.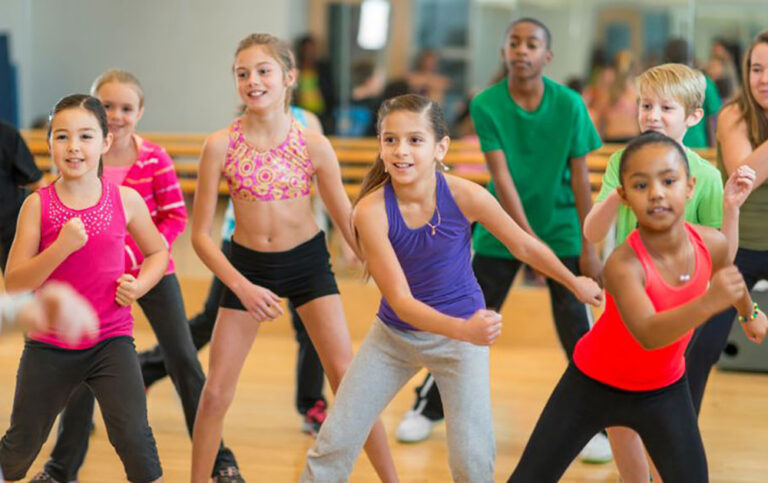 Let's Dance Classes meet every Wednesday from 5pm – 6pm, starting September 20th.
Location: Argan Bedaya, Blk 1, Sabah Al Salem.
The course is 10 weeks, running until the end of November, with a half term break on October 25th.
Course Fees for the term are just 75KD per student (adjusted for students starting mid term)

Places are limited. Sign up now to check live availability.
For ages 7 – 15yrs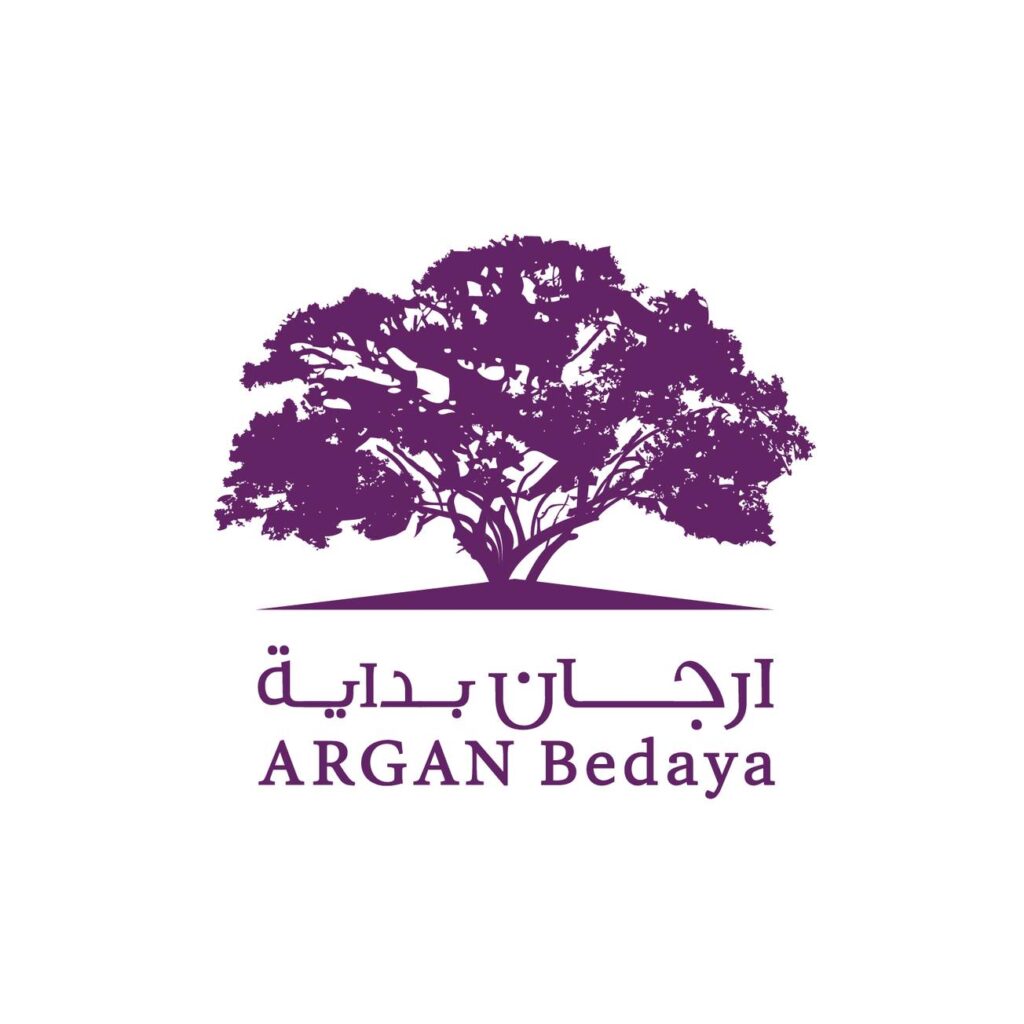 Dancing can help promote a child's self-confidence, creativity, self-expression, and social skills. Research shows that an activity like dancing creates a strong mind-body connection, and promotes coordination, balance, and brain development.
Dancing will keep your child more active and more flexible than the average child. It is easy to build strength at a young age and dancing helps achieve this goal. Strength leads to greater body awareness, dexterity, physical control, and confidence that will yield positive results throughout their childhood.
Young dancers learn discipline and gain perseverance that will carry them through their adult life. Young dancers build an innate sense of rhythm and musicality skills.
As with all performance training, studying an Arts discipline builds leadership skills and brings out a child's personality. As a bonus, they will develop friendships with other children who share a common interest.