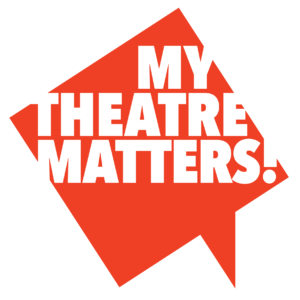 March 12th 2021
Twelve months into the pandemic and we have had to cancel our March 2020 play, our May 2020 musical, and our December 2020 panto as well as say goodbye to the SIK Studios in both Adan and Salwa. The Covid-19 pandemic continues to rob us of the ability to gather together and create and, while SIK continues in limited capacity with Kids classes online, we are heartbroken to have lost the dedicated spaces that were home to our rehearsals, drama classes, social events and stores.
There has been no support in Kuwait for the private sectors hit hardest by the pandemic. The Arts and Events industries had their income cancelled overnight in March 2020 and, with no government guidance on when social distancing may end, it is impossible for us to know when people will be allowed to once again congregate together in an auditorium or rehearsal space.
Every month that passes we miss seeing our friends, performers and audiences at Open Mic Nights, Improv Comedy Shows or our plays and musicals. We are doing all we can to muster our strength, cover the our continued running costs, and stay prepared to return as soon as we are able. We know that Staged in Kuwait is not a building but rather the people who come together to make theatre magic, and we hope those people will return once they can do so safely.
In the meantime, any donation you can afford will go towards helping us hold out until we can come together again and share Art. All donations are much appreciated and we truly hope to be able to bring you more live theatre and events in Kuwait very soon.
Thank you,
Tim Waddell
Artistic Director
Staged in Kuwait Productions
One Click Anonymous Donations

Click a button below to make a quick anonymous donation to help SIK survive until theatre's can reopen, or complete the form below to personalize your donation.