It's audition week at Staged in Kuwait and we are looking for Singers and Actors to take part in our productions coming up over the next two months. Auditions are being held at the studio this Tuesday evening (Oct. 3rd) and Friday afternoon (Oct. 6th)


Find out more below then check out our website to sign up. Come get involved with the country's busiest community theatre group. It's a whole lot of fun!

(One night only performance on October 19th. Box Office opens October 5th)


On October 19th we will be throwing open the doors to the Performing Arts Centre at the American United School and filling the auditorium with the sounds of Musical Theatre. A concert made up of soloists and our own SIK Singers choir will kick off our sixth season and we want YOU to come and join us ON STAGE.


Check out the details on our website today of how YOU can get involved and claim a spot on the line up - singing your favorite Musical Theatre classics. Open to all vocalists. Auditions this Tuesday and Friday.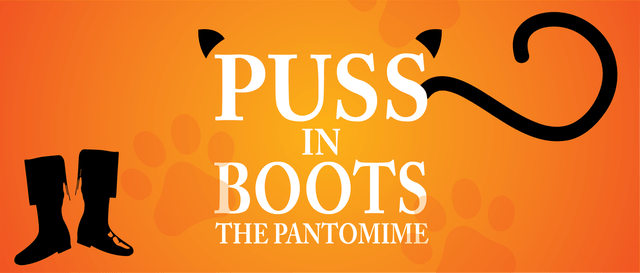 (Performances December 6th - 9th - Box Office opens October 19th)


Our December pantomime is just around the corner and, following the success of 'Sinbad and the Emerald of Eternity' last year, we have even more fun lined up for this season's family treat. First though we need to find a fine cast and this week it's your chance to come and get involved in the fun-tactic world of panto. Auditions are this Tuesday and Friday for all principal characters and ensemble hopefuls. Check our website for details of how to get involved.