WE'RE KICKING OFF SEASON SEVEN!

Hi [subscriber:firstname | default:Theatre-goer]!


Staged in Kuwait is back for another season, with live English language entertainment made BY the local community FOR the local community.


This season our Community Choir returns to a weekly SING! every Monday under new Musical Director Joshua Watters, The IMPROVengers kick off the new season with their first comedy show of the year on September 27th, and auditions for the first shows of the season are all just around the corner. There's so much going on that we are offering a free lunch this Friday - SEPTEMBER 14th - to give us time to tell you all about it.


Want to find about more about our activities, our drama classes, our people? Then come along this Friday and join us for lunch at our Studio in Fintas. All the answers will be there!


Whether you are a Ticket Buyer / Audience Member, or a keen performer - check out our website now for all the latest information. www.StagedinKuwait.com


Click an image below to find out more - or to Sign Up!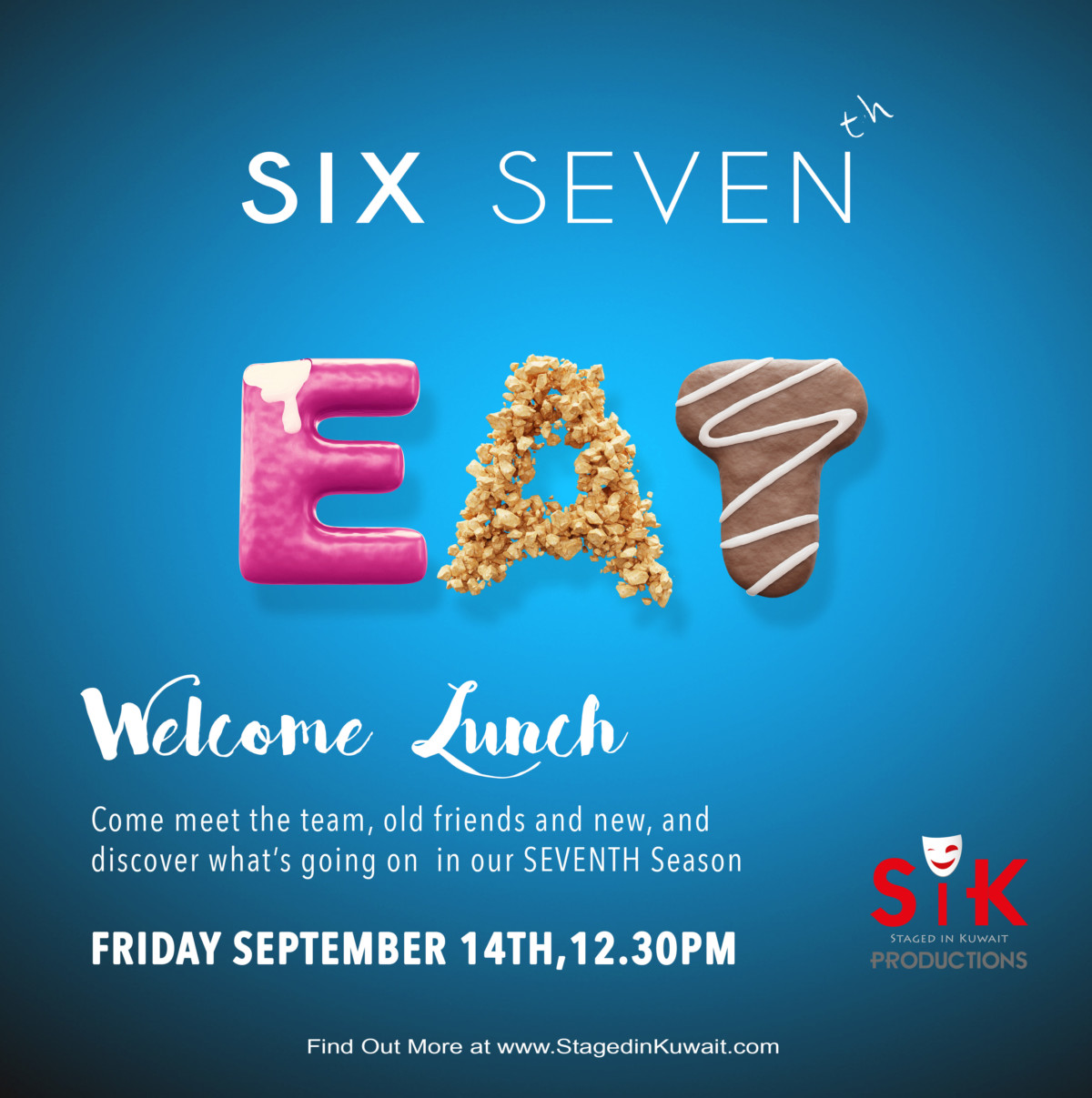 Click an image to find out more or Sign Up!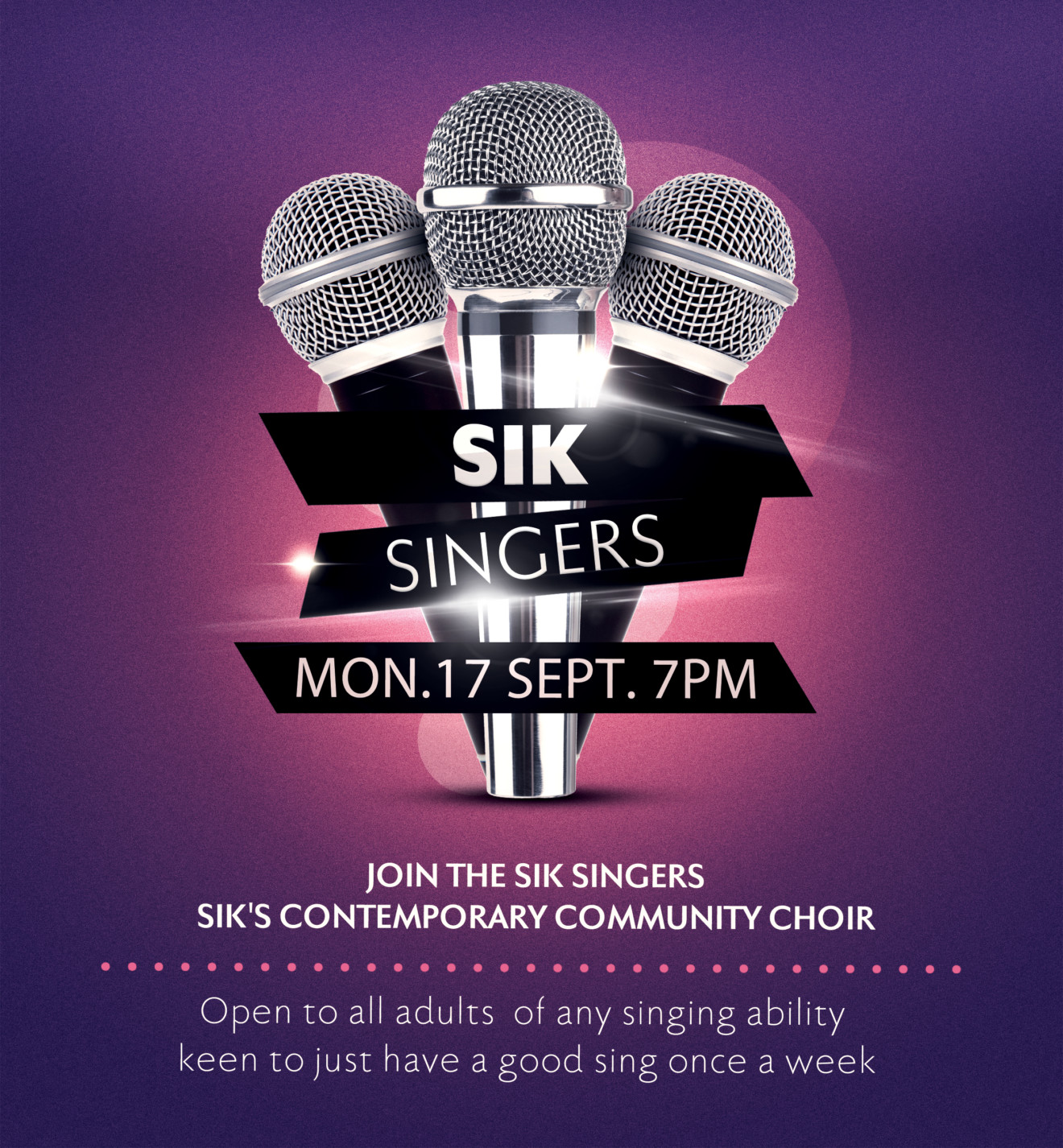 Click an image to find out more or Sign Up!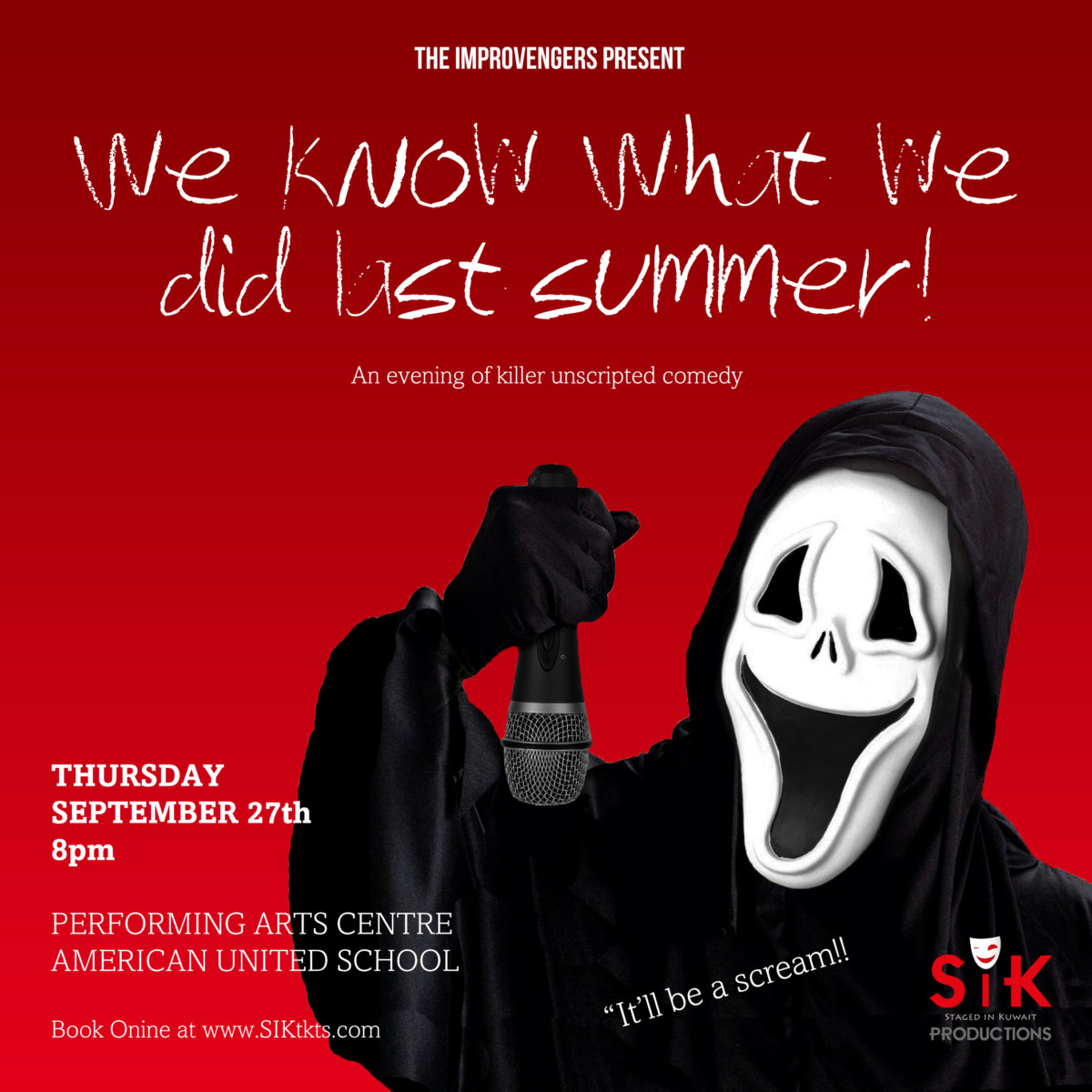 Finally, The IMPROVengers are back at it, creating an evening of unscripted fun on Thursday Sept 27th. Tickets are open to all (ages 18+) but seats are limited. Use our online booking portal, choose your favorites, and checkout securely through TAP Payments.


We can't wait to see you this season. In the audience - or in our rehearsal studio - or both!


The Staged in Kuwait Productions Team