UPCOMING EVENTS FROM YOUR THEATRE COMMUNITY
Welcome back to another Autumn in Kuwait where the weather is less than perfect but there is plenty of magic on the horizon!


Here at Staged in Kuwait we are raring to get going with our eleventh season. Classes are filling up fast for all our activities and announcement of new shows and events are just around the corner. Are you ready to get involved, on-stage or off?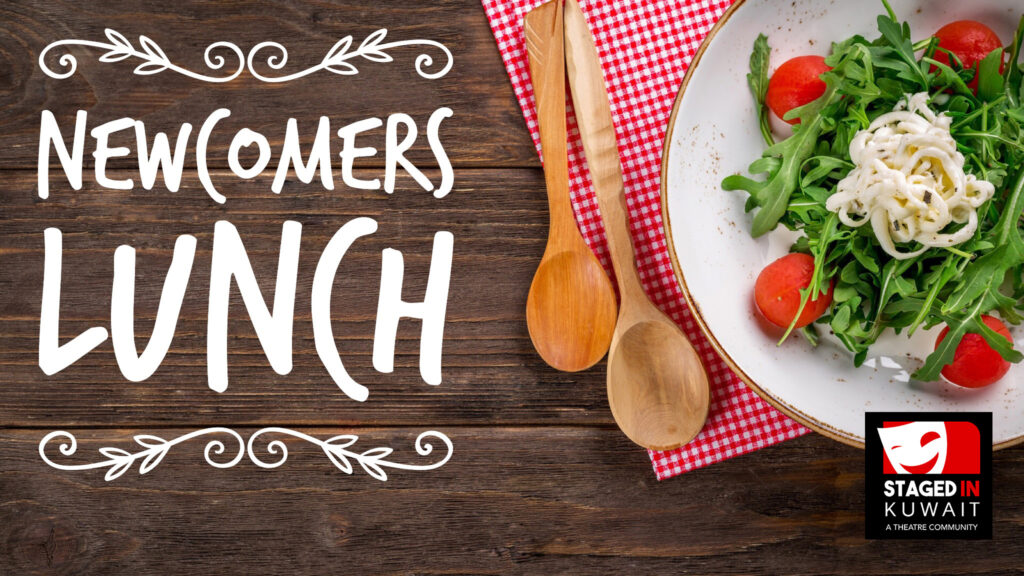 Everything kicks off on Friday September 9th with our Welcome Lunch so mark your diary now and watch our social media @stagedinkuwait for full details in the coming weeks. We hope to see you there!
SIK Kids drama classes (for ages 4 - 16) resume the week commencing September 11th and classes are filling up fast. (Some classes are already full!)


Our classes focus on building performers 'for life'; using drama games and performance activities to develop confidence, empathy, team-work and character.


If you would like your child to join us for the new term don't delay! Register today!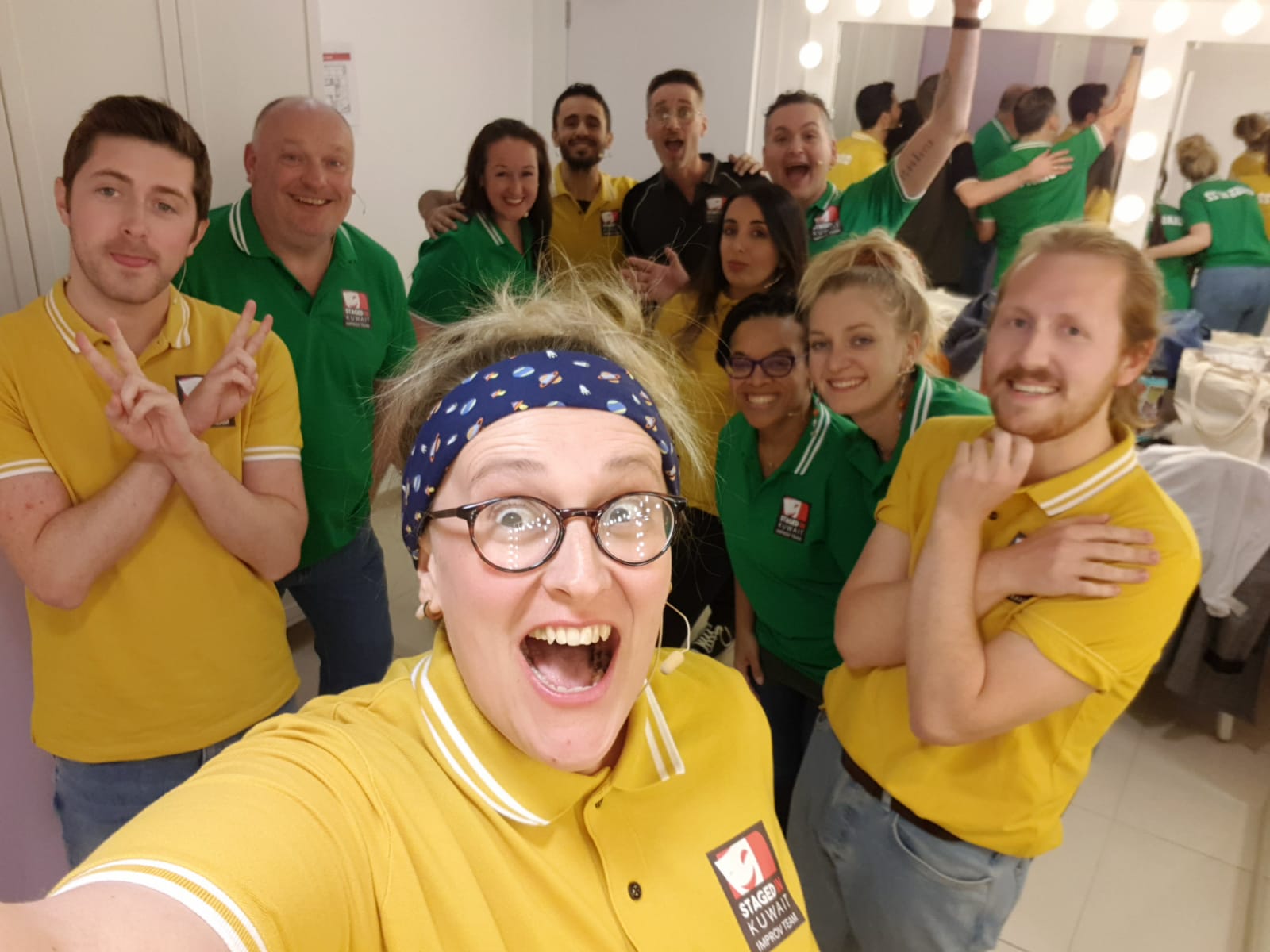 On Monday nights, coach Tim Waddell challenges you to come learn how to be a better improviser and get out of your own way! You'll be surprised what Improv skills can teach you.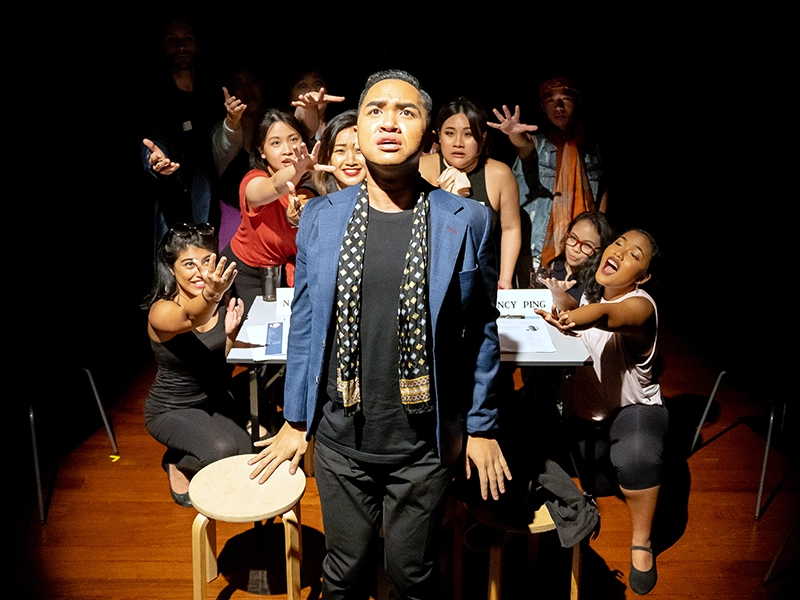 On Monday or Wednesday nights, Dima Alansari leads a comprehensive drama training course for those keen to explore and develop the skills of the actor - for stage, film and life.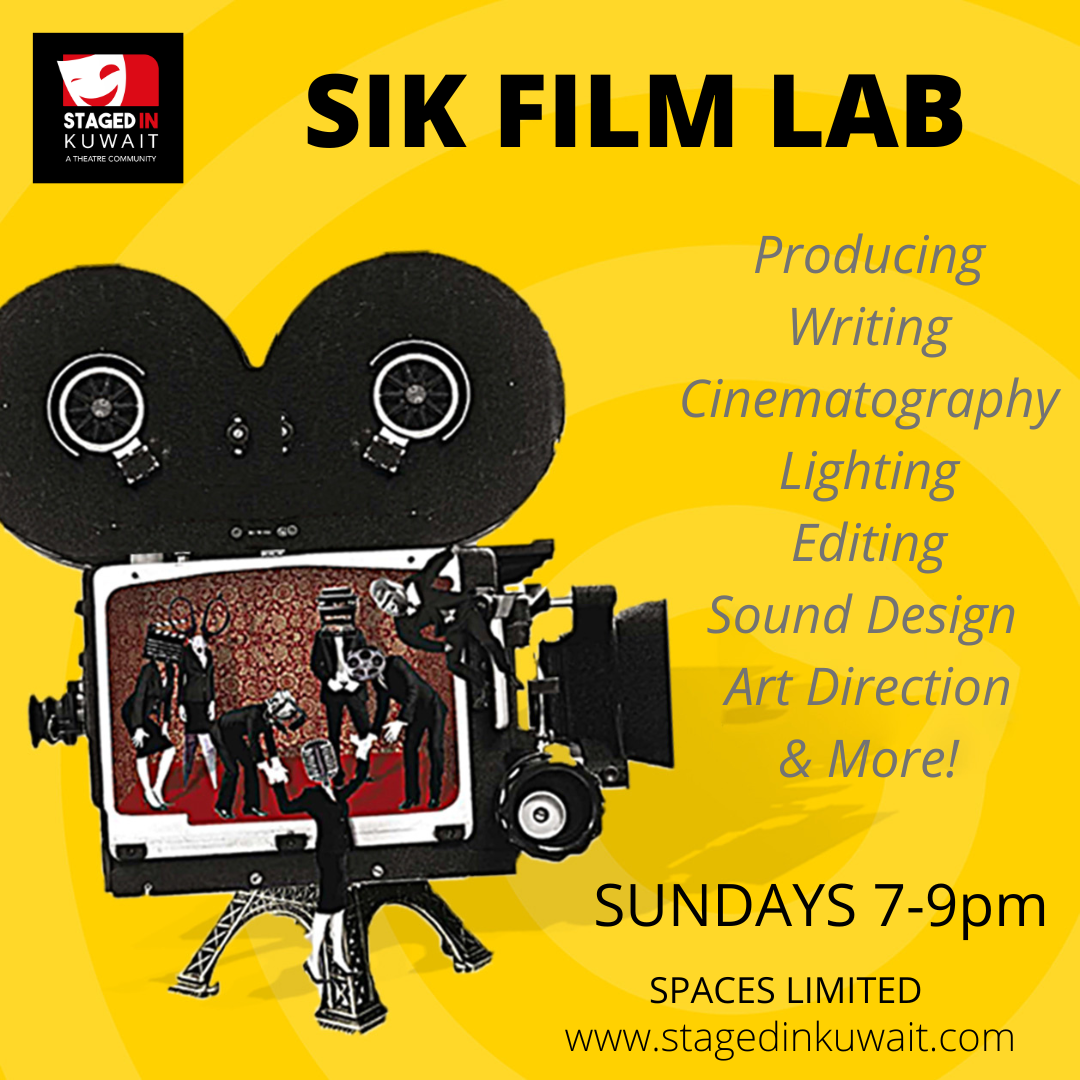 Dima Alansari, and local industry experts, offer a one year course, meeting Sunday nights, perfect for wannabe independent filmmakers.
UPCOMING SHOWS AND EVENTS
After ending our tenth season with the smash-hit production of Mamma Mia!, we have lots of treats lined up for both performers and audience members in the year ahead.


Live Improv comedy nights return this September, and plans for a magical December pantomime, an international Shakespeare company tour, and much much more are already afoot. Follow us on social media so that you don't miss a thing this season, and please do come get involved!
We are YOUR Theatre community but we need your help to spread the word about all our activities. Please share this email with friends and colleagues, especially new arrivals to the country. Your support ensures that we can continue to bring live, English-language, theatre events to the stages of Kuwait year after year.


Thank you for being a part of our community.


Founder and Artistic Director
Staged in Kuwait Productions