UPCOMING EVENTS FROM YOUR THEATRE COMMUNITY
Welcome back to another September in Kuwait and, as the long hot summer subsides and memories of our June production of CHICAGO fade, we're here to bring back the sparkle and entertain you!


Our twelfth season kicks off this month and there's so many ways to get involved in your local theatre community this year including drama and dance classes for all ages. Here's a quick run down:
NEW SEASON - NEW HOME!
We start the season in our brand new home at Argan Bedaya in Sabah Al Salem. Beautiful purpose built drama studios, music rooms and more, all surrounded by a collection of cafés and coffee shops. We can't wait for you to come see!

Welcome Lunch
On Friday September 15th we throw open the new studio doors at 12pm for our annual Welcome Lunch. It's a chance to meet the team, see the space, and learn about all we do here at Staged in Kuwait.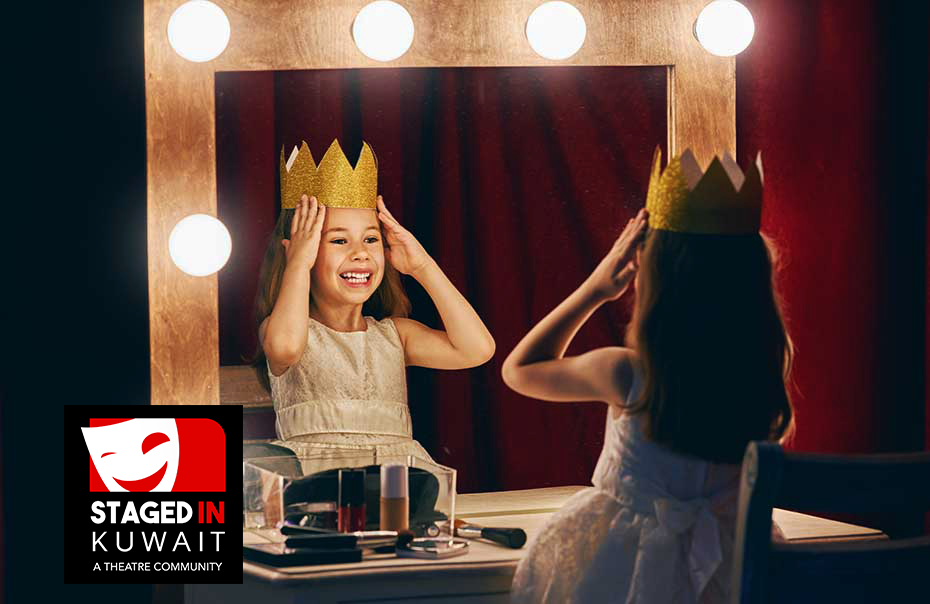 SIK KIDS DRAMA
Now in their 12th year, our popular weekly drama classes for kids aged 4 - 16 are filling up fast for the new term (which starts next week). If you'd like to enrol don't delay! Last few seats available.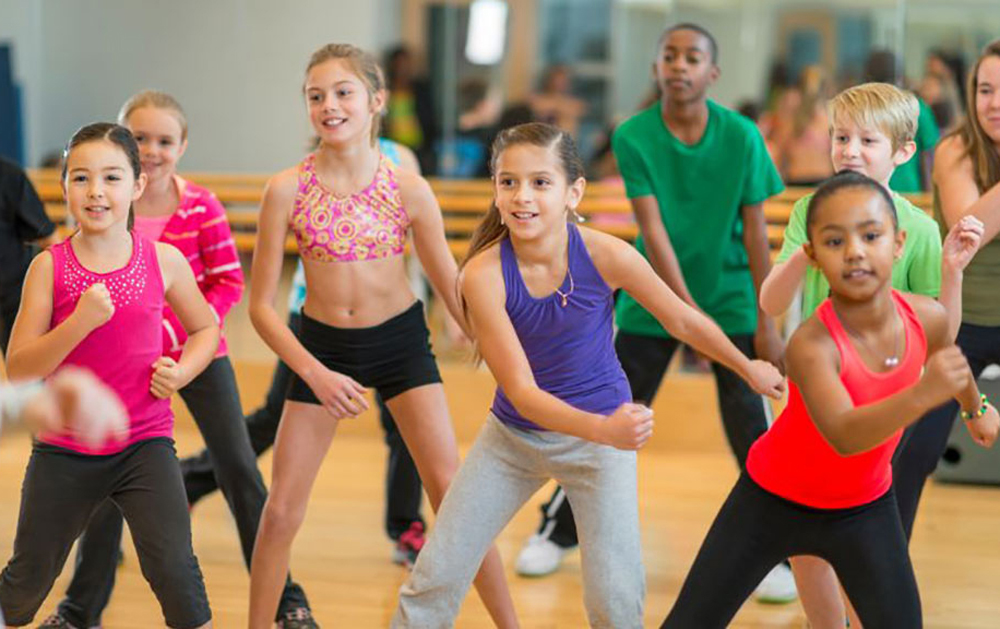 LET'S DANCE (Kids)
A brand new weekly dance class for kids starts Wednesday September 20th. Get your kids moving as they learn a variety of dance styles including modern, jazz, hiphop, musical theatre and more.
NEW! LET'S DANCE (Adults)
This high energy, creative dance class combines a variety of dance genres, including: hip hop, commercial, jazz, contemporary and theatrical movement. Whether you're looking for a way to build self confidence for the stage or simply have a boogie in a feel good atmosphere, you don't want to miss out on this class!
PLUS Auditions, Shows, Social Events and More!
It's going to be a busy year!
All the above is about to kick off at our new home in Sabah Al Salem! And that's even before we start talking about Community Theatre shows, auditions and productions! It's pantomime season after all, and plans are afoot for another wonderful December show - no strings attached. FInd out more at our Welcome Lunch on September 15th.


The IMPROVengers are back with more Comedy Nights starting at the end of this month, and tickets go on sale at the end of this week.


It's all happening and we hope you'll come and get involved this season in a class, onstage, behind the scenes, or from the audience. We're YOUR theatre community in Kuwait, and we can't wait to welcome you to Season Twelve!


Until next time - Break a Leg!


PS: Please share this newsletter with new colleagues or those newly arrived to Kuwait. We rely on your word of mouth recommendations to keep doing what we do. Thank you!