IT'S SHOW WEEK!
Our end of season production opens THIS WEEKEND and we hope that you'll join us for a fabulous night at the theatre. It's a show you don't want to miss!
Packed with incredible music and dance, and a story that is as relevant today as it was when the show was written 50 years ago, "Chicago" promises to transport you to the Razzle Dazzle of 1920s Vaudeville for an evening of classic Musical Theatre.
Performances run June 8th to June 17th.
Come support your local theatre community at the stunning Performing Arts Centre, in American United School, Sabah Al Salem. (Recommended for Ages 12+ due to mature themes)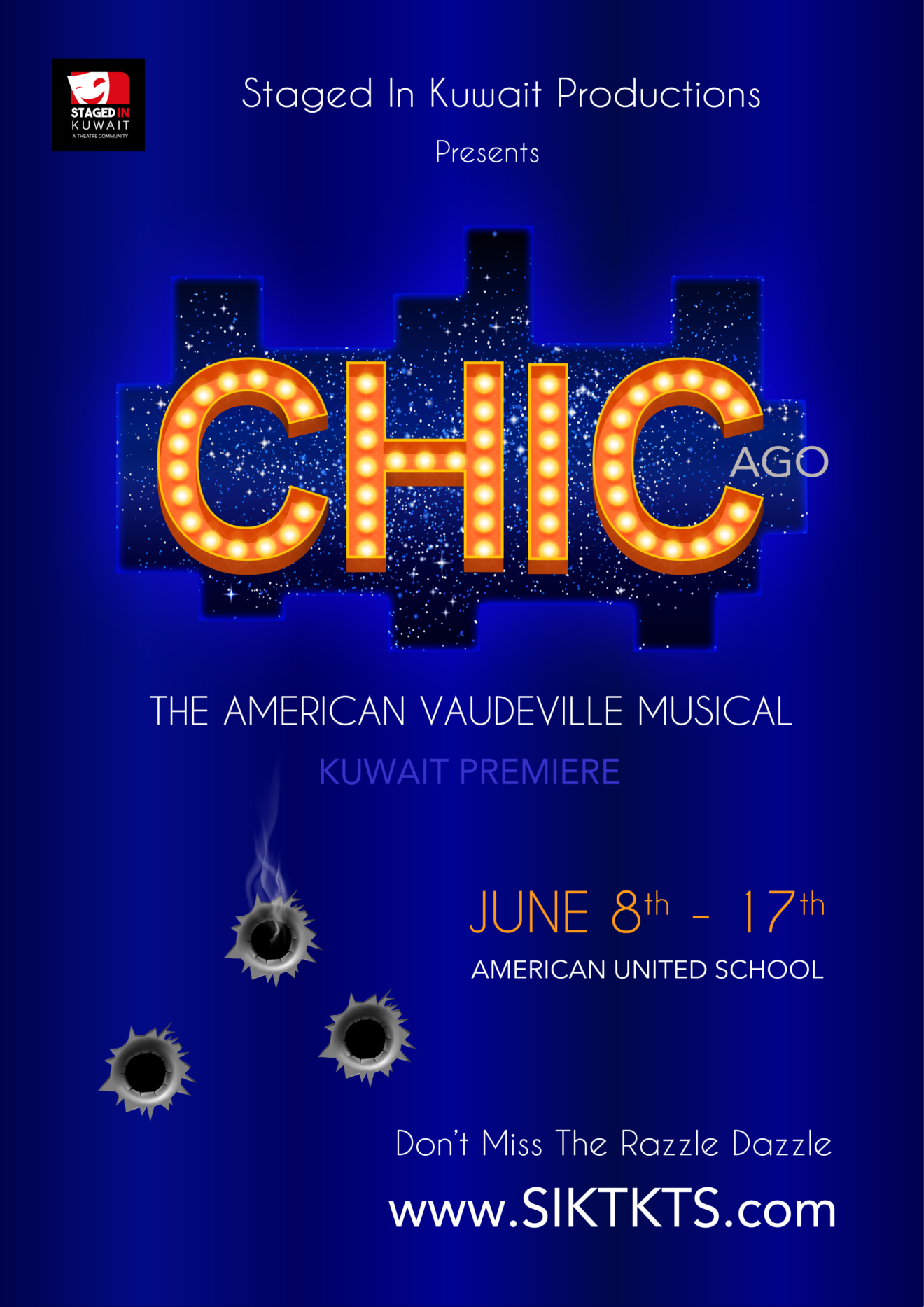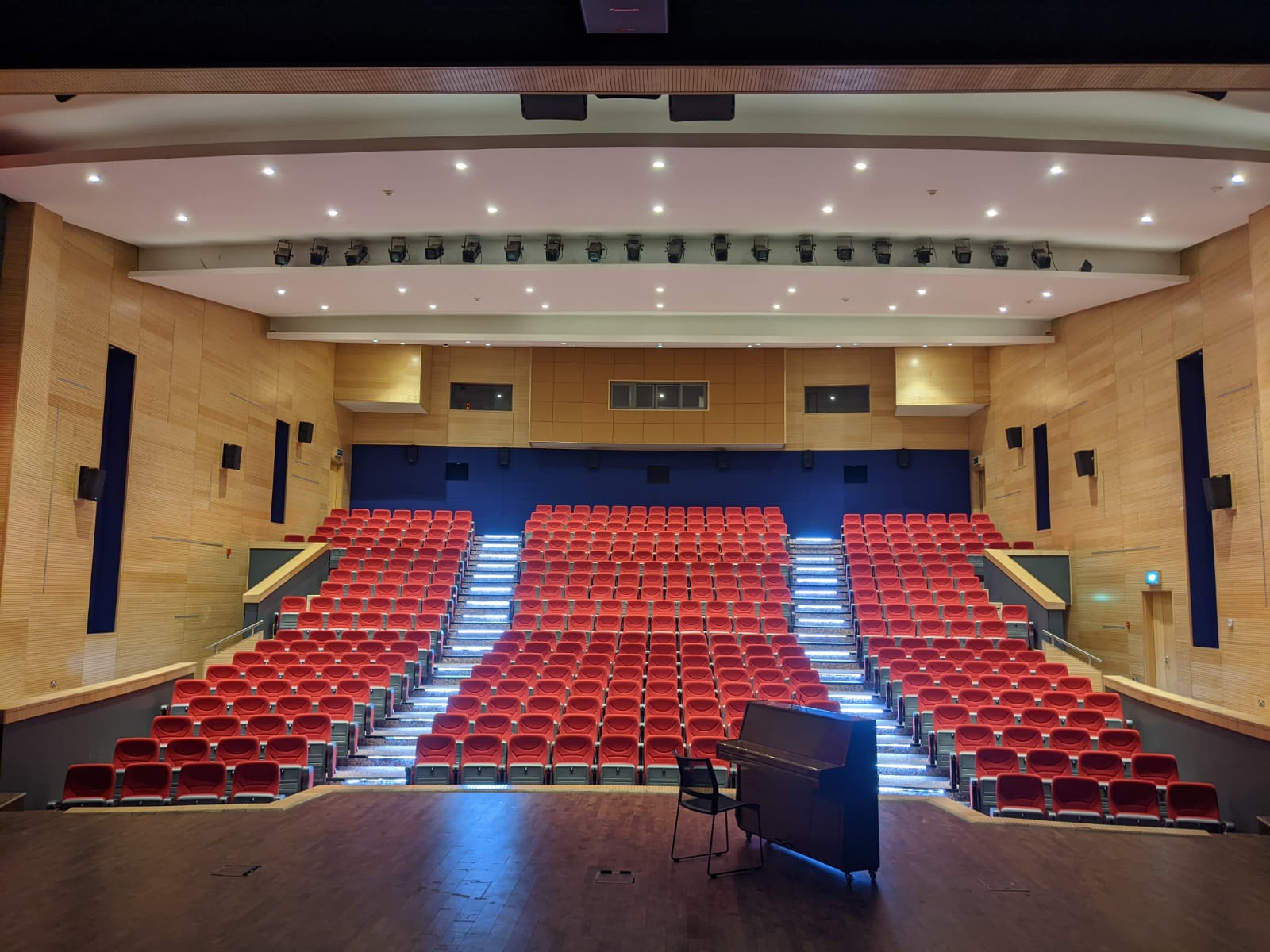 Book online and choose your favourite location in the glorious theatre at AUS, Sabah Al Salem.
PICK YOUR SEATS ONLINE!
From our website select the performance date and time you wish to attend and then select your favourite seats from the seat map that opens. Checkout securely online with credit card or KNET. If you have any problems booking please do not hesitate to contact us by Whatsapp on +965 9987-3586


We can't wait to see you at CHICAGO this weekend!