UPCOMING EVENTS FROM YOUR THEATRE COMMUNITY
IT'S GETTING HOT IN HERE!
As Spring term comes to an end we hope you have all enjoyed a blessed Ramadan and are looking forward to celebrating Eid al Fitr.


Our adult and kids classes take a break from this weekend until the end of April but SIK teams are still busy in rehearsal for our summer events including an Improv Comedy night in May, and our Summer Musical which opens on June 8th.


The Box Office is open now and, for those of you who have bought multiple tickets with us this season, you might even qualify for savings with our new Loyalty Program.


Find out more below and don't hesitate to get in touch if you have any questions.
GET READY FOR SOME RAZZLE DAZZLE!
Following the sell-out success of "Mamma Mia!" last June we bring another classic musical to the stage this year and hope you'll join us for some Razzle Dazzle and All That Jazz!


Performances run over two weekends, June 8th to June 17th with both evening and matinee performances available each weekend.


Tickets start at just 10KD.
Our recommended age for attendees is 12+.
THE IMPROVengers RETURN THIS MAY!
The IMPROVengers Comedy Team are back on stage next month for another night of unscripted comedy.


It's Star Wars Day, so come challenge our team from the audience, (no jedi mind tricks allowed!), as they present a night of unscripted comedy at the Performing Arts Centre, AUS, Sabah al Salem.


Tickets start at just 8KD if booked before April 25th. (For ages 18+ only)
Your support means everything to us!
Since the start of the season we have been allocating Loyalty Points to you for each ticket you buy. Points add up to savings off your next bookings.


You can check you Points Balance by sending a WhatsApp message that simply says "Loyalty Points" to our automated service number: +965 9716-4005.


SIK Kids Drama Classes -SUMMER TERM
Our drama classes for ages 4 to 17 return week commencing April 30th for a 6 week summer term.


Classes run after school, (5pm - 6.30pm) Sunday to Wednesday, (depending on age group) and are focused on building social skills, confidence, vocal delivery and teamwork through drama.


If you would like your child(ren) to get involved in our program for the summer term please sign up from here.


(Already registered as a student - no need to re-register you will receive an invite email)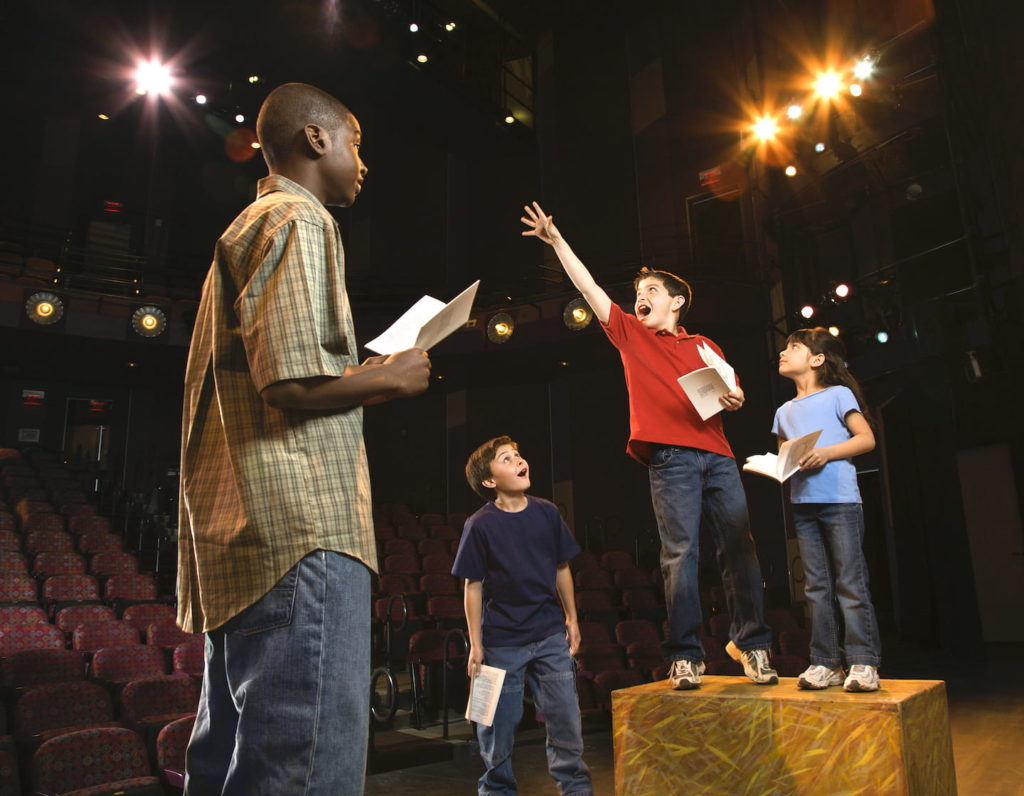 SUMMER TERM STARTS April 30th
We are YOUR Theatre community but we need your help to spread the word about all our activities. Please share this email with friends and colleagues, especially new arrivals to the country. Your support is much appreciated!


Thank you for being a part of our community.


Founder and Artistic Director
Staged in Kuwait Productions