Join us for our 8-week film workshop to expand your creative horizons and embark on an exciting filmmaking journey.
Held in partnership with Argan Bedaya and run by experienced actor, director and writer, Alex Broun, the Film Club will begin with teaching participants how to craft narratives through creative storytelling that engages with your audience.
Through the two month workshop participants will be led through all the phases of film making starting with Story Development, Screen Writing, Pre-Production, Casting and Shooting Prep, right through to Filming, Editing and Music & Effects.
Along the way they will be given hands-on training in shooting preparation along with pre-production techniques and all aspects of working on a film set from camera operation to cinematography to set dressing.
Aspiring to be a filmmaker? Then you don't want to miss this!
The course will end with a premiere of the film made in the course to an invited audience of family and friends.
If you love film, have ever wanted to make your first movie or learn about the filmmaking process, don't miss out on this exciting course – sign up below!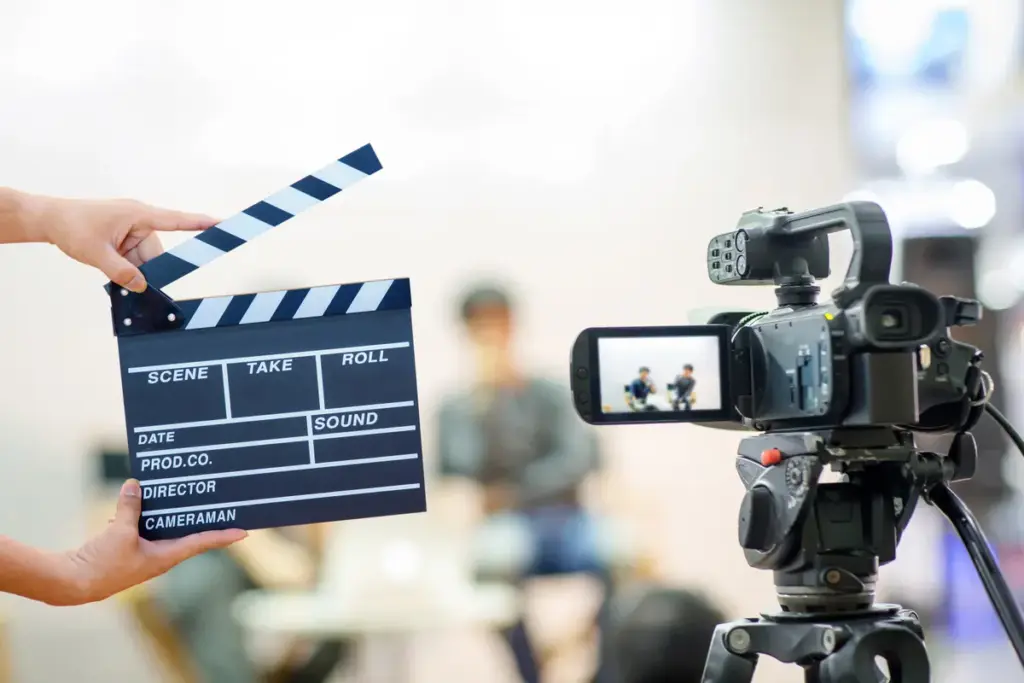 Participants will learn how to:
Craft narratives that leave a lasting impact.
Transform ideas into compelling scripts that engage and entertain.
Create a production timeline to ensure a smooth filmmaking journey.
Add visual effects to bring your story to life.
Select and integrate the perfect soundtrack.
 …and so much more!
SUNDAY EVENINGS from 7pm-9pm
Starting Sunday September 24th and running till Tuesday November 12th
Location: Argan Bedaya, Sabah Al Salem
For Ages: 16 – 25
COURSE FEES – 90KD
COURSE BREAKDOWN:
Week 1: Story Development
Week 2: Screenwriting
Week 3: Pre-Production and Casting
Week 4: Shooting Prep
Week 5: Filming (Please note the filming will take place out of class hours and will require an
additional time commitment.)
Week 6: Editing
Week 7: Music & Effects
Week 8: Premiere
Enter your name, email and your area of interest in film. (Acting / Directing / Camera-person etc.)