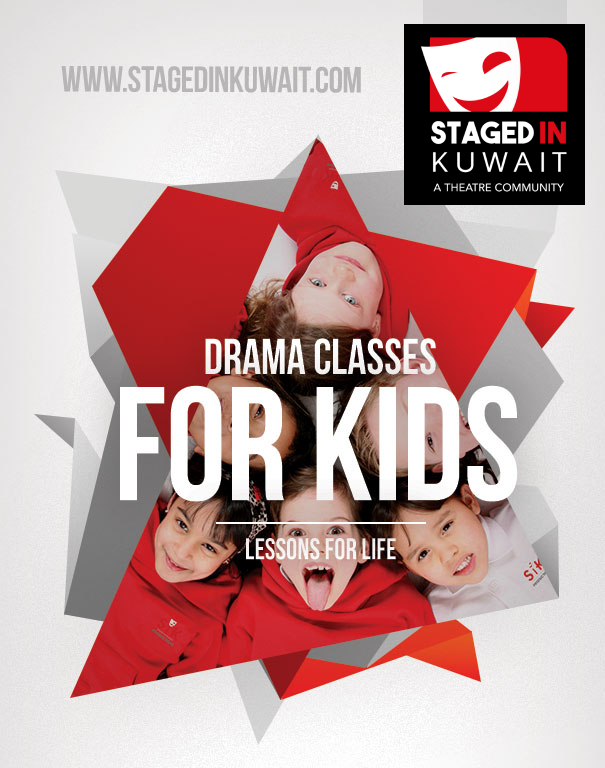 Our much loved drama classes for kids and teens restart in September aiming to help your children unleash their potential, expand their creativity and confidence, and become performers for Life!
Classes are not rehearsals for a show but skills based sessions that allow all students to participate fully in developing their creativity, social skills, discipline, and self-confidence.
If you would like your children to get involved in the new term you can sign up below. Class sizes are limited and usually fill up fast so don't delay!
All classes take place at our rehearsal studio in Fintas, Block 4.
Our Spring Term runs for 12 weeks from the week of January 15th through April 9th. Half Term week is the week commencing February 26th. (Check out the full year's term dates here.)
Once registered below, we will be in touch to confirm a class for your child(ren) in the new term by way a 20KD deposit per child
"Thank you for having the girls in your drama classes at SIK. They have thoroughly enjoyed themselves, learned a lot, and grown in confidence."
Term fees (for the 12 week term) are 120KD. A 20KD deposit is payable to secure a place.
The balance is payable either as a (15% discounted) lump sum of before the first class; or as 100KD spread over two payments in February (50KD)  and March (50KD). The choice is yours.
For parents wishing to enrol multiple children we offer a 25% discount for 2nd and subsequent students from the same family. Your invoice will reflect the adjusted total.
Please note that deposits are non-refundable and we do not offer credits for classes that are missed during the term.
CLASS SCHEDULE
4 – 5 Year Olds – Sundays (4pm – 5.15pm)
6 – 8 Year Olds – Mondays OR Wednesdays (5pm – 6.30pm)
9 – 11 Year Olds – Mondays OR Tuesdays OR WEDNESDAY (5pm – 6.30pm)
12 – 16 Year Olds – Sundays OR Tuesdays (5pm – 6.30pm)
Aged 17 – 21 and passionate about drama? Why not come and join us as a classroom assistant (paid positions) and learn while you earn. Contact us to learn more.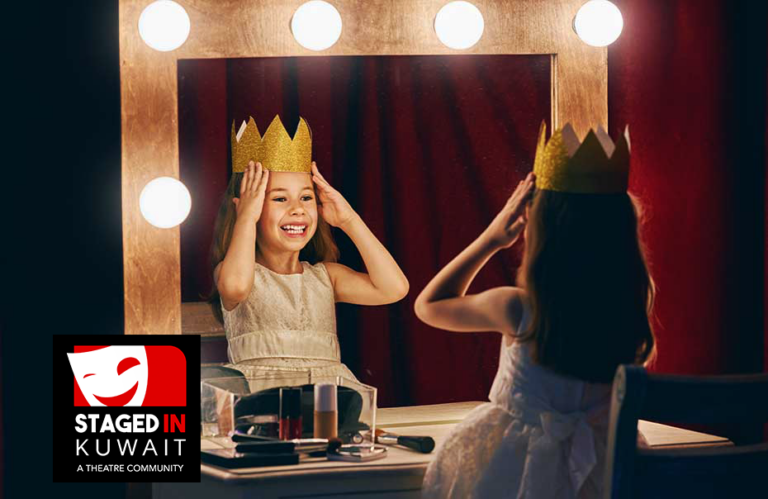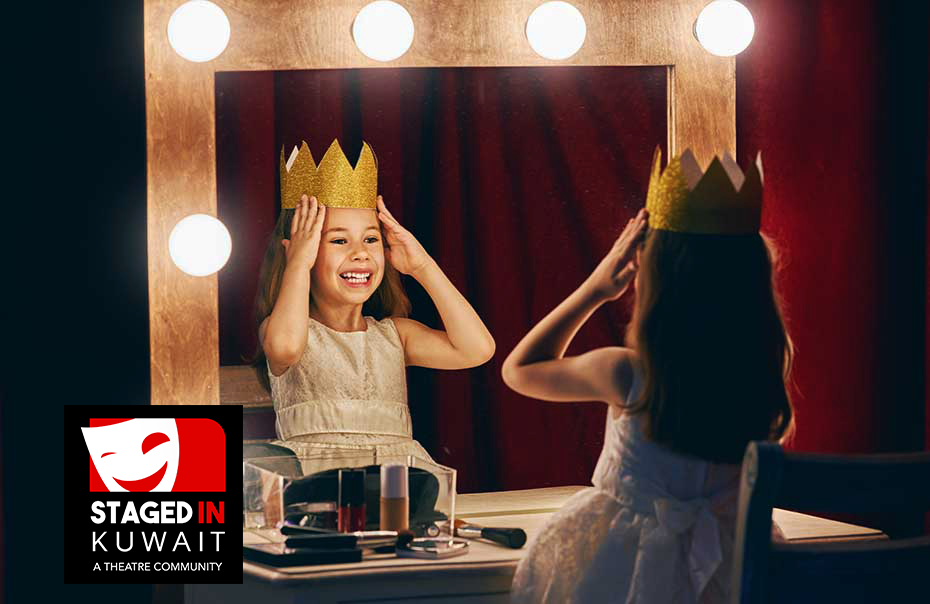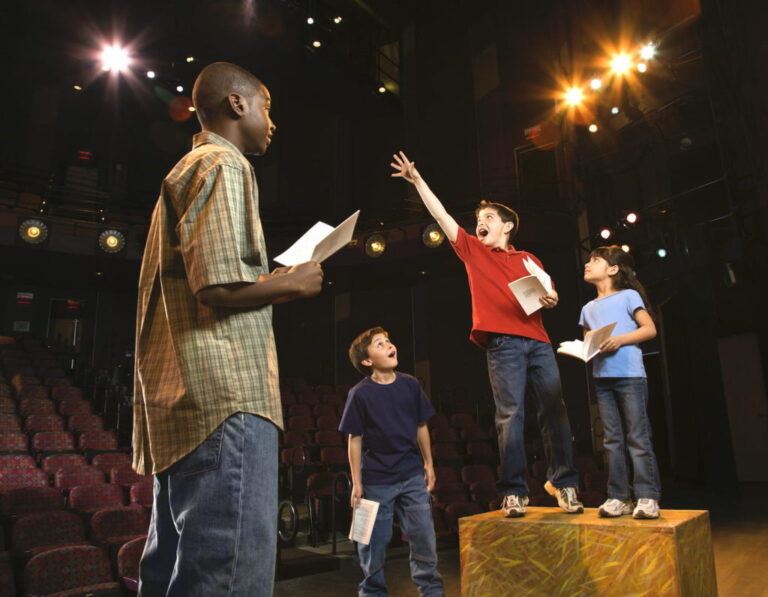 TERM DATES
Term 1: September 11th – December 8th (12 weeks)
Term 2: January 15th – April 13th (12 weeks)
Term 3: April 30th – June 8th (6 weeks)
Summer School: June 18th – July 14th
"Thank you so much for everything you do for our kids.... Your impact on our daughter's personality is so obvious and we appreciate that a lot."
DRAMA STARTERS: 4 – 5 year olds
Costume play, puppets, mime, songs, dance, storytelling and an introduction to acting.
Sunday 4pm to 5.15pm
SIK KIDS 6 – 8 year olds
Voice and body control, movement, acting emotions, improvising and theatre 101
Mondays or Wednesday 5pm to 6.30pm
SIK KIDS 9 – 11 year olds
Voice and body technique, movement, improvising, learning lines, performance and theatre 102
Mondays or Wednesdays 5pm to 6.30pm
SIK KIDS 12 – 16 year olds
Voice and body technique, improvising, script work, stage performance, intro to film and TV
Sundays or Tuesdays 5pm to 6.30pm
Complete the form below and you will be emailed a registration number and full details of how to select youir preferred class.
ADULT DRAMA?
Looking for drama classes for adults? We've got you covered! Come and join the fun Monday Nights from 7pm – 9pm with Dima Alansari as she works keen thespians through a Drama 101 in everything from breathing, voice, creating character, staging and acting for stage and camera. Adult classes are 10KD per session with a commitment to a 8 week course. To sign up please follow this link.