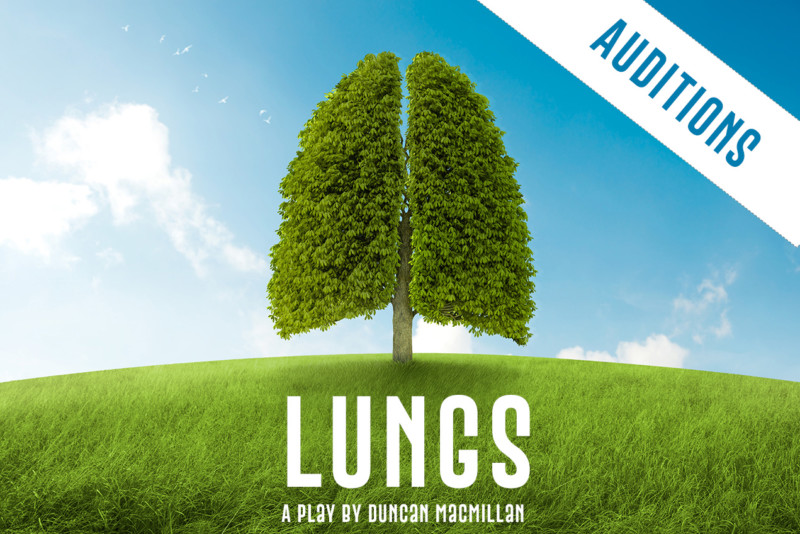 FRIDAY January 24th. 2pm – 5pm. SIK Studio, Adan.
The world is getting hotter, there's unrest overseas—the seas themselves aren't very calm—and one couple is thinking about having a child. "Lungs" is a smart and funny drama that follows a couple through the surprising lifecycle of their relationship, as they grapple with questions of family and change, hope, betrayal, happenstance, and the terrible pain that you can only cause the people you love.
Written in 2009, the play by Duncan Macmillan is a challenging and absorbing piece for two actors (1M and 1 F) and we are looking to cast for a production that will present at the beginning of March. The production will be directed by Hassan Al Rawas.
Auditions will be held on Friday January 24th at the SIK Studio in Adan from 2pm – 5pm. They are open to male and female, English speaking actors aged 21+
Rehearsals will run from late January through to the end of February, schedule to be agreed with the director.
To download the Sides that you will be required to present at audition, please click here.
If you have any question about auditions you can contact us using the form below.