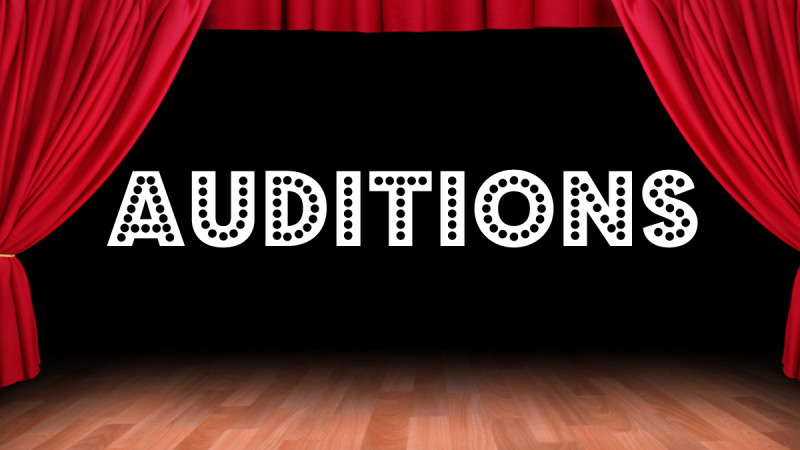 We throw open the studio doors this Friday to audition actors, singers and dancers who would like to join us on this adventure over the next couple of months. Putting on a musical is a whole heap of fun and, as always. we are keen to welcome new members as well as see returning faces. We operate a strict open-audition policy. Everyone is welcome to come try out for any role. (Ages 18+) And we hope that you will.
WHERE: SIK Rehearsal Studio, Adan. (Map)
WHEN: Friday January 25th, 2pm – 4pm. (Please arrive for a 2pm start)
WHAT TO BRING:
Singers should come with a prepared song that best shows your voice. (Musical Theatre genre preferred.)
Script reading will be provided at the audition
A simple Dance segment will be taught to all auditionees to see how you move.
So, what's the show? Well, that information we are keeping under wraps until Friday – but suffice to say we have some very big titles under consideration and the main thing that will help decide which direction we go for April will be the talent that turns up this weekend.
As always in community theatre we are always in need of extra men. If you are, or know of, a man who can sing and is interested in performing please do get in touch or come out on Friday.
The only thing between SIK and their next production is a CAST – and you could be headlining!
Come join us!
QUESTIONS?